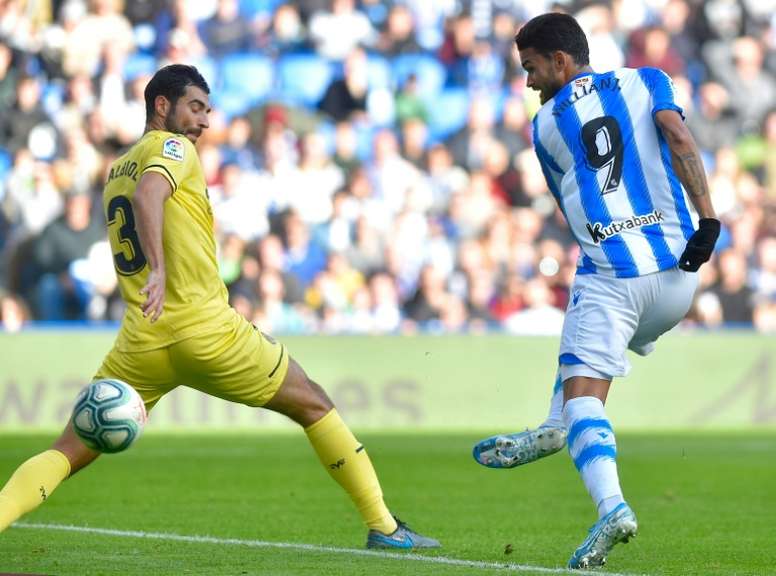 LIVE: The latest football news and transfer rumours from 23rd January 2020
23:50: Valencia still dreaming of Otamendi
Nicolas Otamendi has made his way back into Valencia's radar. After Laporte's return, the Argentinean will lose his role at Manchester City and 'The Sun' claims that Valencia will be looking to get the player back.
23:15: Bayern also after Upamecano
Dayotchanculle Upamecano has slipped into Bayern Munich's agenda as a possible generational replacement for Jerome Boateng. Several clubs are behind the Frenchman, but the Bavarians will have plenty of money this summer transfer market.
21:50: Dinamo Zagreb's manager confirms it: Dani Olmo is on his way to RB Leipzig
Dinamo Zagreb coach Nenad Bjelica confirmed that Dani Olmo is leaving the club and heading to Germany, where he will be joining RB Leipzig. The coach added that the operation has been decided by the player.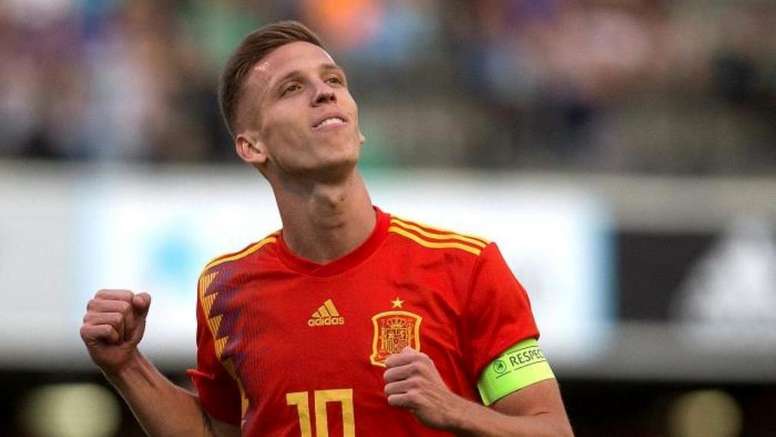 21:00: 'Radio Montecarlo': Benzema gets new contract extension until 2022
According to 'Radio Montecarlo', Karim Benzema, who finishes his contract in 2021, has closed a deal with Real Madrid to make sure he continues on until 2022. It won't become official until the end of the current season.
20:05: Sporting sign striker Sporar as Man Utd talks for Fernandes reportedly collapse
Despite Bruno Fernandes apparently set to stay at the club, Sporting CP have invested in the signing of Andraz Sporar.
19:25: Barcelona hot prospect Barry joins Villa in seven-figure deal
Barcelona have allowed Louie Barry to return to England with Aston Villa, a year after signing the teenage striker from West Brom.
19:00: Podolski joins Turkish Super Lig side Antalyaspor
Antalyaspor, who are struggling in the Turkish Super Lig, have signed World Cup winning forward Lukas Podolski on a free transfer.
January 23, 2020
18:30: What if Carlos Tévez comes back to Manchester United?
Carlos Tevez has come up as a possible signing for Manchester United now that Marcus Rashford is injured. Tuttosport says that it goes beyond a mere rumour, as the English team is seriously considering him as a viable option.
18:00: Moses joins Inter for Conte reunion
Victor Moses has linked up with Antonio Conte at Inter after agreeing to leave Chelsea on loan once more.
January 23, 2020
17:30 Beckham's new wish is at City
David Beckham wants to complete his team with a big star. His main target, according to news from England, is Kun Aguero.
16:45 Juve say "no" to 10 million plus Rakitic for Bernardeschi
According to 'Sky Sport', Juventus have rejected an offer of 10 million plus Rakitic for Federico Bernardeschi.
16:00 Arsenal closing in on Franck Kessié
AC Milan midfielder, Franck Kessié, is one of Mikel Arteta's firm targets in the winter market. Arsenal have been closing in on the 23-year-old in the last few hours.
12:30 Manchester watch Dembélé and Soumaré
Manchester United's interest in Moussa Dembélé and Boubakary Soumaré is an open secret. Despite none of the players deciding if they want to move to the Premier League in the winter market, according to 'Sky Sports' informed that United have sent several scouts to France to follow these two starlets very closely and intensify negotiations.
11:45 Dani Olmo decides: on brink of signing for RB Leipzig
Spanish midfielder Dani Olmo will become an RB Leipzig player in the next few hours, according to 'AS'. The player will play in the Champions League.
11:30 Raiola asks to meet United about Pogba
Mino Raiola spoke about the future of one of his stars, Paul Pogba, again. The agent asked for an urgent meeting with Manchester United to try and get the player out.
10:30 Madrid ask about Martinelli, but Arsenal have a plan
He has practically just arrived at Arsenal, but he now has one of the best clubs in Europe after him. At 18, Gabriel Martinelli can now boast about having Real Madrid after him.
9:30 Rumour Has It: Tottenham to spend big on Willian Jose?
Tottenham are reportedly in talks to sign Real Sociedad striker Willian Jose, while Dani Ceballos could be leaving Arsenal.
9:00: 'Daily Mail': Chong on Barca's agenda
Everything is pointing to Tahith Chong not continuing at Manchester United and serval clubs are waiting their turn to try and convince the Dutch player. Barcelona are another of the sides interested.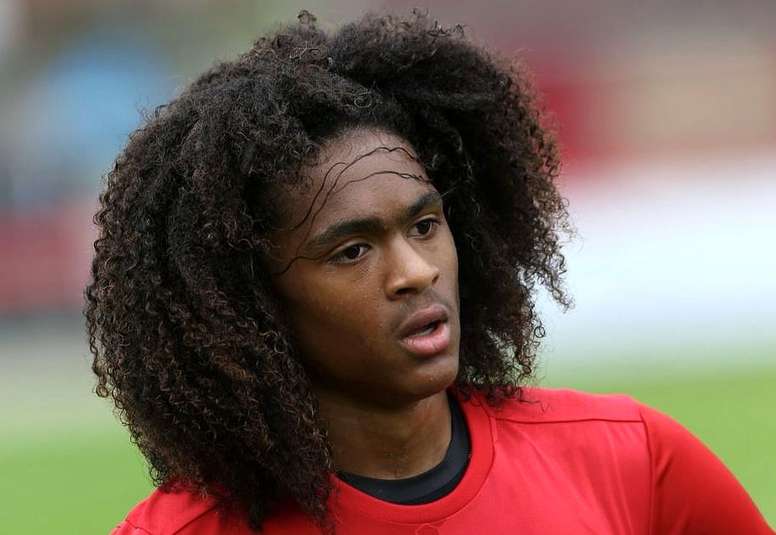 Valencia still dreaming of Otamendi