Last news J. Vestergaard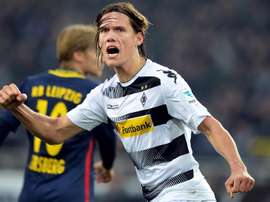 Saints are one of a number of Premier League clubs who have shown interest in Vestergaard, who currently plays for Borussia Mochengladbach.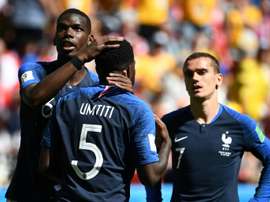 We take a look at some of the stories you may have missed at the World Cup.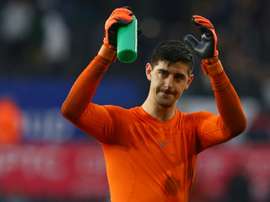 According to data released from 'FIFA', we take a look at the ten tallest players that will be competing in this summer's World Cup.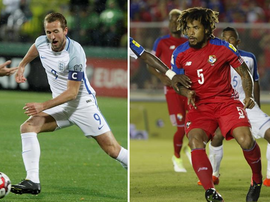 According to data received by 'FIFA', we reveal the ten heaviest players going to this summer's World Cup and some may surprise you...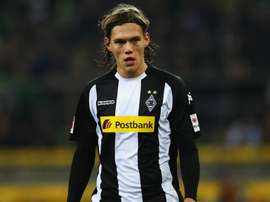 Jannik Vestergaard is reportedly wanted by Arsenal and Tottenham but Borussia Monchengladbach do not want to sell.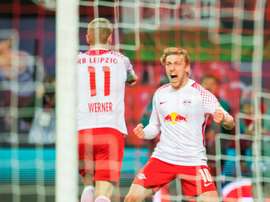 Timo Werner proved his readiness to return to the Germany team as his late goal sealed RB Leipzig's 2-1 come-from-behind win at home to Hanover 96 in the Bundesliga on Saturday.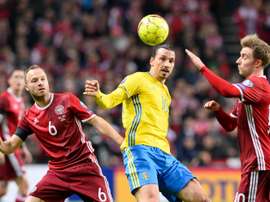 Zlatan Ibrahimovic scored a brace as Sweden drew 2-2 with Denmark in Copenhagen to qualify for Euro 2016 with a 4-3 aggregate victory.