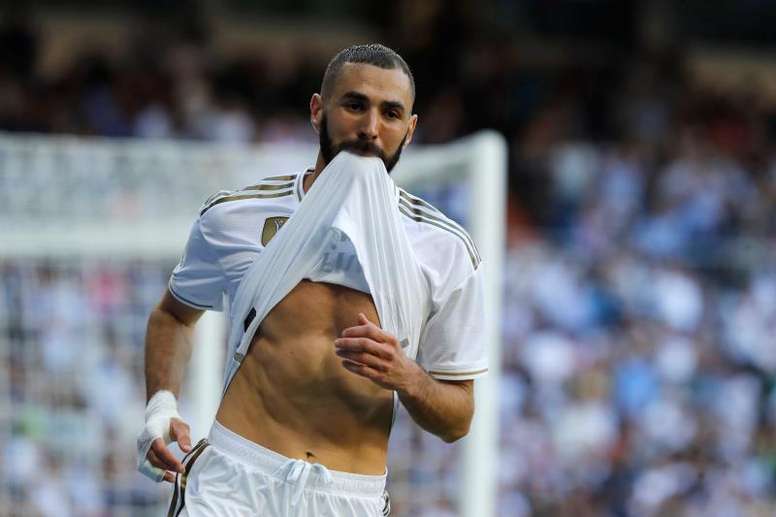 'Radio Montecarlo': Benzema gets new contract extension until 2022
Benzema has become one of Real Madrid's pillars. The Frenchman, who has already scored 16 goals this season, has emerged as the team's star.
The club have been paying close attention to their player's performances, who despite a difficult season last year has come out as one of the team's leaders and has been consistent throughout his time with Los Blancos.
As 'Radio Montecarlo' reported, it seems that the player and the club have agreed to extend his contract, but it is not to be announced until the end of the season.
Benzema's current contract runs until 2021, which means the club that has been his home since 2009 could be keeping him around for another year.
On December 30, 2019, the newspaper 'Marca' said that both parties had agreed on the renewal.