Last news Florentino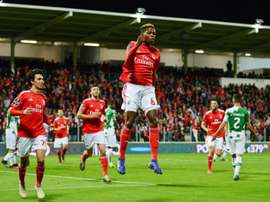 The Portuguese midfielder Florentino Luis has had an impressive season in Benfica, which as prompted Manchester City's interest while negotiations for Joao Felix are still ongoing.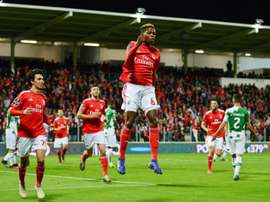 Benfica's youngster has caught the eye of Manchester City's board of directors as they look to reinforce the defensive line. The club are considering an offer for the 19-year-old.