Last news B. Soumare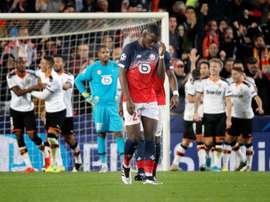 Manchester United are interested in a Real Madrid target. According to the 'Daily Star', Ed Woodward travelled to Lille to watch the player play.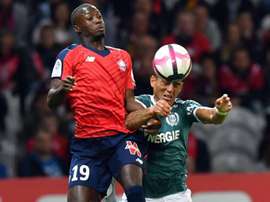 Boubakary Soumare has become one of Europe's biggest sensations and now has a lot of teams wanting to acquire his services. One of them, Real Madrid, who lead this long list.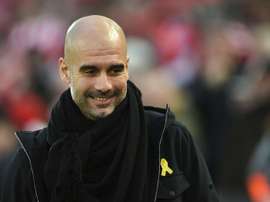 According to 'Sky Sports', French club Lille are expecting Manchester City to bid for 18-year-old midfielder Boubakary Soumare after watching the youngster play against Rennes last week.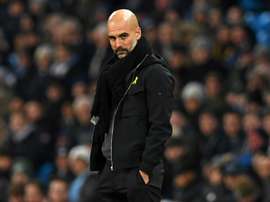 Premier League pacesetters Manchester City are thought to have turned their attention to France as they look for a long-term replacement for veteran midfielder Yaya Toure.