Last news I. Toney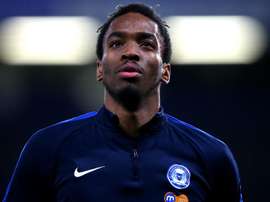 Kick It Out has praised Portsmouth for swift action against a fan who allegedly sent an abusive message to Ivan Toney.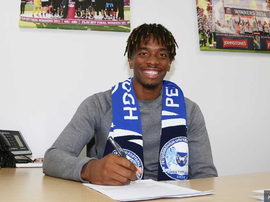 Peterborough have completed the signing of striker Ivan Toney from Newcastle.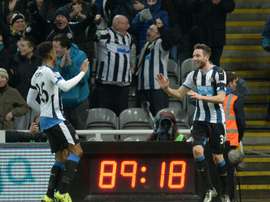 Newcastle United and Wigan striker Ivan Toney received racially abusive messages online, and reported the messages to Twitter and Greater Manchester Police.