Last news M. Demiral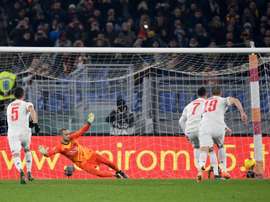 Cristiano Ronaldo stretched his goal-scoring streak to six consecutive league games as Juventus took top spot in Serie A on Sunday with a 2-1 win at Roma, whose defeat was made worse by the cruciate ligament injury of rising star Nicolo Zaniolo.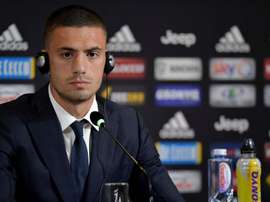 Merih Demiral could switch Italy for England. According to 'Bleacher Report', two big Premier League teams, such as Arsenal and United will be interested in the Juventus player.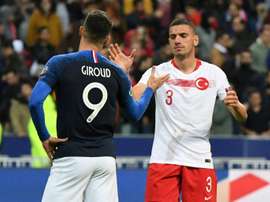 Harry Maguire made history as the most expensive defender. However, this reality could have been a different one if Manchester United had had more success in the efforts made by Merih Demiral.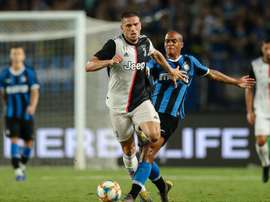 Juventus have introduced some young pretenders to challenge their defensive old guard but Merih Demiral sees Giorgio Chiellini as an "idol".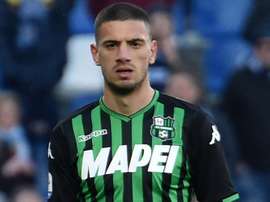 Serie A champions Juventus signed defender Merih Demiral from Sassuolo.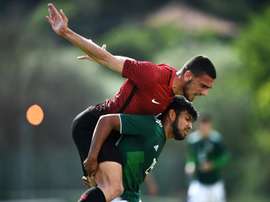 Italian champions Juventus on Friday announced the signing of Turkish international defender Merih Demiral from fellow Serie A side Sassuolo for 18 million euros.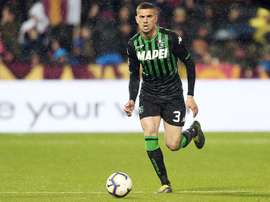 Juventus had convinced Sassuolo to sell Merih Demiral, but an offer from Atletico Madrid has reopened the transfer. Simeone is offering more money than Turin's team, and the Turkish centreback could be about to head to the Wanda Metropolitano.