Last news L. Zidane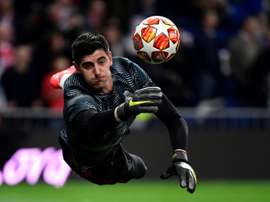 Real Madrid could sell Thibaut Courtois or Keylor Navas this summer after head coach Zinedine Zidane said on Tuesday the club will have a clear first-choice goalkeeper next season.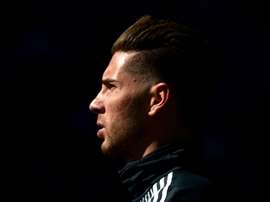 The 20-year-old goalkeeper has only previously started one LaLiga match, but Zinedine Zidane has given son Luca the gloves against Huesca.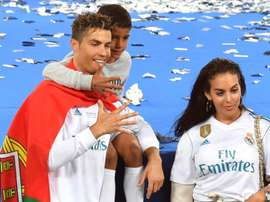 Following Cristiano Ronaldo's son joining Juventus' under-9 team we take a look at 10 sons of former footballers trying to emulate their father's success.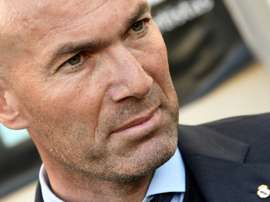 Real Madrid's final Champions League rehearsal was running perfectly on Saturday until Cristiano Ronaldo was substituted and Villarreal scored twice to snatch a 2-2 draw.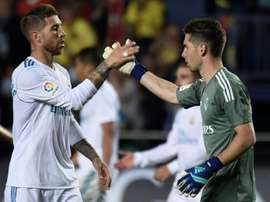 Luca Zidane, the son of Real Madrid coach Zinedine, made his debut on Saturday in goal for the Spanish giants but admitted it was "a bitter-sweet experience".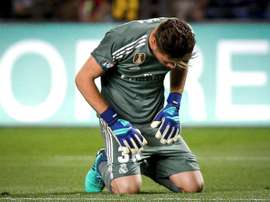 Following his official debut for Real Madrid, Luca Zidane insisted that he wants to step out of his legendary father's footballing footsteps.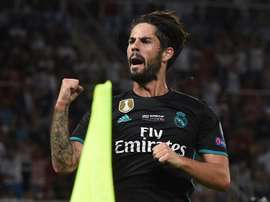 As of this moment there are four Real Madrid players whose contract will expire in July, meaning that the powers that be at the Bernabeu need to get to work on convincing them to commit their futures to the club.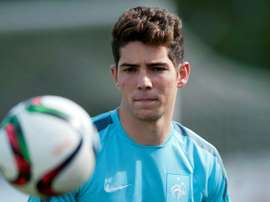 Zinedine Zidane's son Luca, a goalkeeper with Real Madrid's under-19 side, will miss the remainder of the season with a shoulder injury, Spanish daily Marca reported Friday.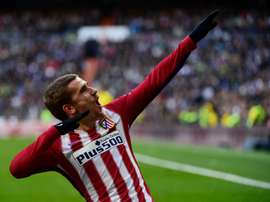 Zinedine Zidane suffered his first defeat since taking charge of Real Madrid as Antoine Griezmann's solitary goal kept Atletico Madrid's faint La Liga title hopes alive with a 1-0 win at the Santiago Bernabeu.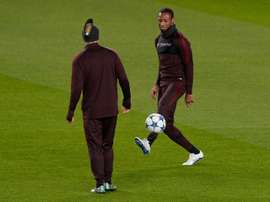 The prospect of spoiling Zinedine Zidane's Champions League coaching debut with Real Madrid may be formidable, but Roma midfielder Seydou Keita believes his side can upset the 10-time record champions in their last 16, first leg clash.