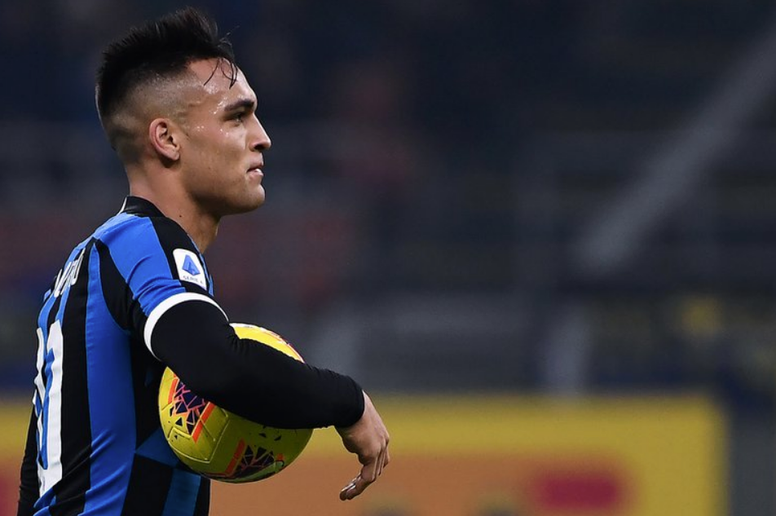 Latest transfer news and rumours from July 31st 2020
20:00 Monaco ask for 30 million for Varane's successor
Benoît Badiashile has become Zinedine Zidane's new object of desire. If he wants him, Los Blancos will have to pay 30 million euros for him.
19:00 Juventus will triple Milik's wage
'TuttoSport' indicates that Juventus are willing to triple Arkadiusz Milik's Napoli salary. His change of colours is close to happening and the player is satisfied with Juventus' offer. Atlético will miss out on signing him.
18:00 Tonali to sign for four years and earn 2.5 million at Inter
'Corriere di Brescia' assure that Sandro Tonali gave his word to Inter Milan that he will sign for them. He will earn 2.5 million euros per season in a four-year contract. Inter will sign him on loan with a compulsory option to buy.
16:30 OFFICIAL: Osimhen signs for Napoli until 2025
Napoli officially announced the signing of Victor Osimhen on Friday. The Nigerian signed for Gattuso's men until 2025 and left, in the absence of official figures from the deal, about 50 million euros in the French club's coffers.
16:15 Arteta and Arsenal go for Grealish
Arsenal want to demonstrate that Mikel Arteta's project is serious and are surveying the market for big names. One of them is Jack Grealish, the Aston Villa player who has a price tag of 80 million euros.
16:00 Botman changes Ajax for Lille
Lille announced a reinforcement for defence ahead of 2020-21. Ajax player, Sven Botman, who was on loan at Heerenveen last season, has signed with the French club until 2025.
13:30 China star Wu Lei 'turns down Premier League' to stay at Espanyol
Wu Lei contemplated "giving up and returning to China" after testing positive for coronavirus in March and says he turned down offers from Germany and England to remain at Espanyol.
13:00 Lautaro will abide by what Barca say: he doesn't mind waiting a year
Lautaro Martínez is clear that he wants to play for FC Barcelona. According to 'Sport', the deals are currently frozen, but the Inter attacker is confident that he will get a call from the Camp Nou to be able to play in La Liga next season. Otherwise, he would be willing to wait a year if necessary to join Barca.
12:00 'RAC1': Barca will only sign if they manage to sell players
According to 'RAC1', Barcelona will not be able to make any signings until they manage to sell one of their players in the market. The club's financial situation doesn't allow for any caliber investment.