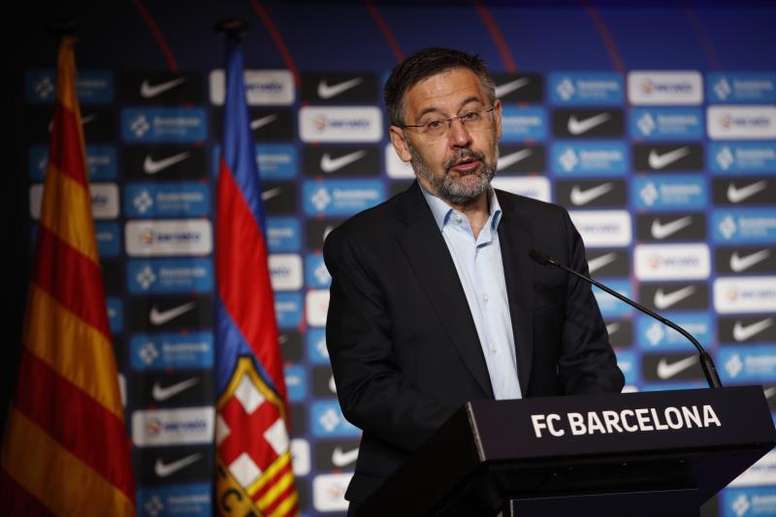 'RAC1': Barca will only sign if they manage to sell players
The coronavirus crisis has had a major impact on the economy of football clubs, which are trying to make different signings ahead of next season.
One of the most affected sides is a Barcelona who had in mind to make several big signings in the summer, but COVID-19 seems to have blown the Catalan side's plan.
The names of Lautaro and Neymar were heavily linked with Barcelona to enhance the project, but now the financial reality had made the side headed by Josep Maria Bartomeu make a 180º turn in their strategy for the 2020-21 campaign.
According to 'RAC1', Barca will not try to make any signings from another club except if they manage to sell one of the players who are at the Camp Nou exit door.
The information states that the state of the club's accounts doesn't allow any investment to be made, however minimal, if money hasn't come in first for instant cash flow.
The drastic measure has reportedly been communicated to the technical secretary and the management by the club's president himself after consulting with the economic part of the club.
Therefore, if Barca don't manage to get rid of any players in the market, the squad will be very similar to this season's, except if players arrive on a free, such as Willian.
July 30, 2020