The latest news from Al Nassr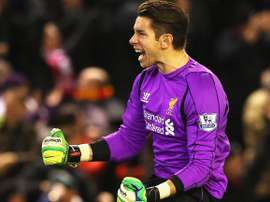 Former Liverpool goalkeeper Brad Jones has been released from hospital after suffering a concussion and bruising while playing for Saudi Arabian side Al Nassr on Friday.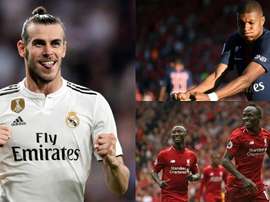 We take a look at the 10 fastest players on FIFA 19.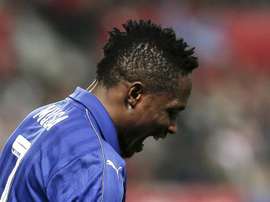 Ahmed Musa has left Leicester City after 2 seasons to join Saudi club Al-Nassr.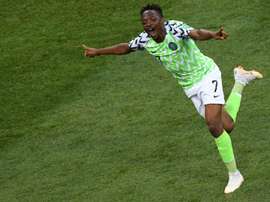 Leicester City have turned down a £12 million bid from Saudi Arabian club Al Nassr, but are happy to let the striker go for the right price.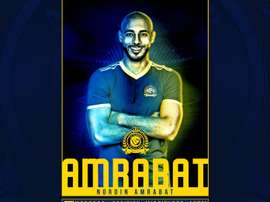 Watford winger Nordin Amrabat has left the club to join Saud Arabian outfit Al Nassr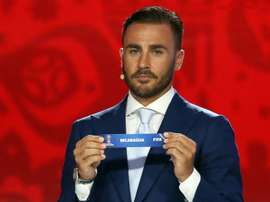 Fabio Cannavaro was sacked from his role as manager of Saudi Arabian club Al-Nassr for "bad results" on Friday just four months after taking charge.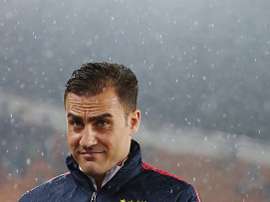 Fabio Cannavaro has been sacked after managing Al Nassr for only four months.