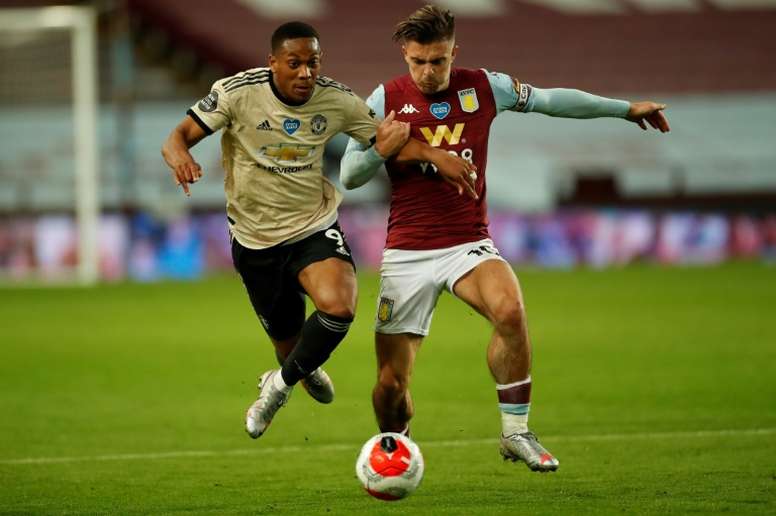 Arteta and Arsenal go for Grealish
Jack Grealish has, for several months, been one of the names in fashion in the Premier League because of his super performance (he scored 10 goals and got 8 assists this season) and because of the interest he has aroused in big teams.
Manchester United have always seemed the most active when it comes to signing the talented English midfielder, but the Red Devils could have such a tough and unexpected opponent in this fight.
According to 'The Sun', Arsenal have reportedly joined the Aston Villa player's list of suitors and will bid for him in this very atypical summer window.
The information states that the player is of Mikel Arteta's taste, and, for that reason, the Gunners are willing to make a financial effort to secure his services.
The key will be knowing how far the London side are willing to go, as the Birmingham club are asking for around 80 million euros for his transfer.