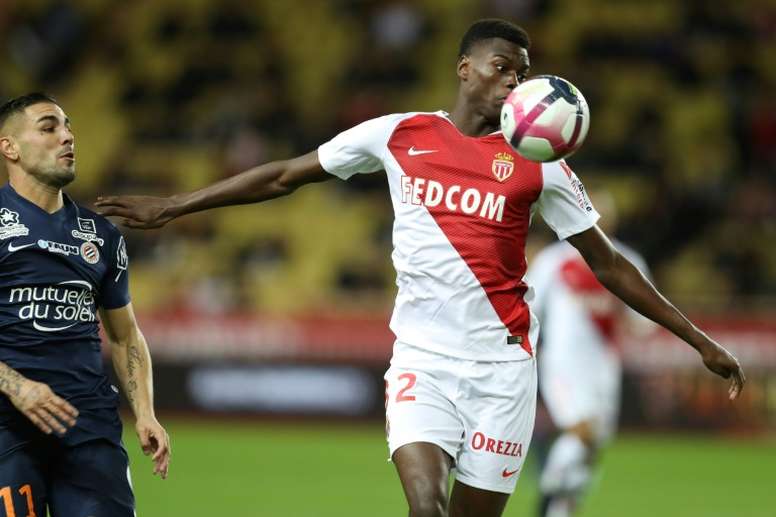 Monaco ask for 30 million for Varane's successor
Real Madrid, or rather Zidane, have fallen in love with the new French starlet who once dazzled Thierry Henry when he was under his tutelage.
It is Benoît Badiashile, a centre-back of 194cm who at just 19 years old has won a place in the Monaco team. Los Blancos want him because of his great resemblance to Raphaël Varane.
Real Madrid aren't the only ones that are after him, but Monaco are clear on his price. He won't leave for less than 30 million euros.
Valencia, Manchester City, and Wolves have all taken an interest in him, but according to information from 'AS', none of the offers presented so far have been higher than 25 million euros.
At Madrid, they see the incorporation of one more centre-back necessary. The club don't seem to count on Vallejo and the versatility of Nacho for fullback would leave a gap in the team for a season that will be very tight.