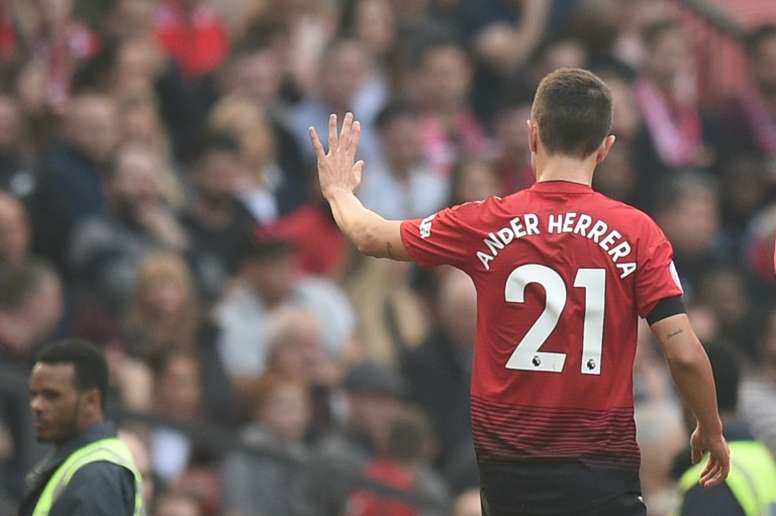 Ander Herrera to invest in Zaragoza
Ander Herrera and Cesar Sanchez, both ex-Zaragoza players, were close to investing two million euros in Zaragoza, but they did not conclude the deal. That said, 'El Periodico de Aragon' points out that the possibility continues.
"I would really like to one day form part of Zaragoza, I'm not hiding that. It's my dream and I hope I can do it as a player. Make an investment? Well time will tell and we will see what happens although I prefer not to get into that topic. It's that I can't say anything else and at the moment I am more with my head as a footballer rather than a businessman, that's the truth," confessed the midfielder in an interview with the media outlet a few months back.
Zaragoza was the first club Ander Herrera played at professionally. He played for three seasons in which he accumulated 86 appearances and six goals. Then, he went to Athletic Bilbao where he spent three seasons before making the step up to Manchester United.
He could play for PSG next season where his salary would be very high.