Last news Millonarios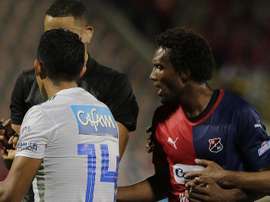 Millonarios player Macalister Silva found a knife on the pitch and immediately gave it to the ref, who told the stadium manager of what had happened.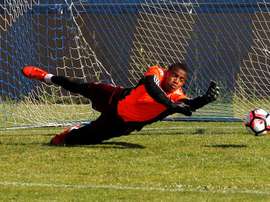 The name of Millonarios goalkeeper Wuilker Faríñez is one that has reportedly been on Barcelona's radar for some time, with the Venezuelan's father confirming that Barcelona had contacted the Colombian side with a view to making a move...something which the keeper himself then denied.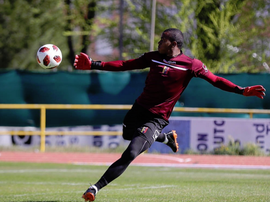 FC Barcelona continues to search through the transfer market to find the Jasper Cillessen replacement. Many have been rumoured to be joining the Catalans, although the option that leads the list is that of Wuilker Faríñez.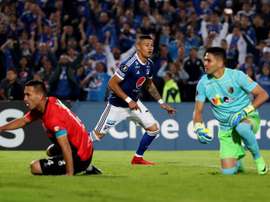 Millonarios were too good for Deportivo Lara in the Copa Libertadores as Ayron del Valle stole the show.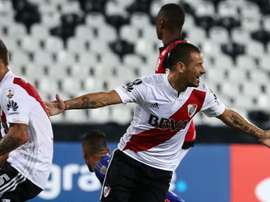 Camilo Mayada equalised with three minutes remaining as visiting River Plate drew 2-2 against Flamengo on Wednesday.