Last news A. Davies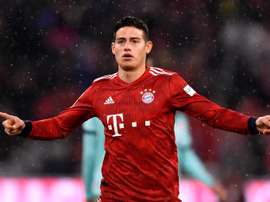 A James Rodriguez 'Hat-trick' gave Bayern Munich the perfect response to their elimination from the Champions League as they thumped Mainz 6-0 to remain level with Borussia Dortmund in the Bundesliga title race.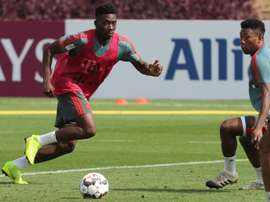 Born in an African refugee camp, a Canadian international at 16 and now a Bayern Munich player aged just 18, Alphonso Davies' life already reads like a movie script.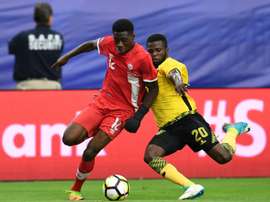 Canadian teenager Alphonso Davies has started training with Bayern Munich, but fans must wait until January for the 18-year-old wunderkind to make his Bundesliga debut.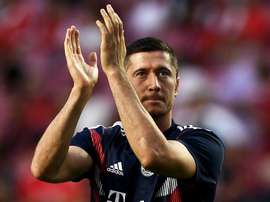 Alphonso Davies trained with Bayern Munich for the first time on Wednesday, while Robert Lewandowski played a full part in the session.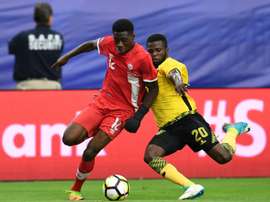 Alphonso Davies will finally join Bayern Munich next month, head coach Niko Kovac confirmed on Monday after the Canadian teenage talent shone in his final MLS game.
La Galaxy star man Zlatan Ibrahimovic has tipped young left back Alphonso Davies for great things following the announcement that the youngster is to move to Bayern Munich in January.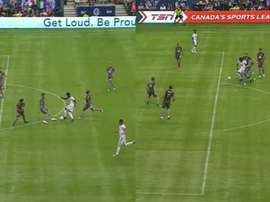 Canadian starlet Alphonso Davies, who recently agreed a move to German giants Bayern Munich, found the net in spectacular fashion twice for Vancouver Whitecaps against Minnesota United at the weekend.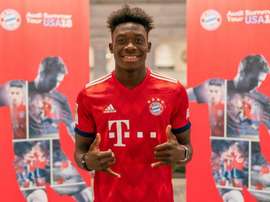 Alphondo Davies has said that Bayern Munich's detailed plans for their development was what persuaded the player to sign with them.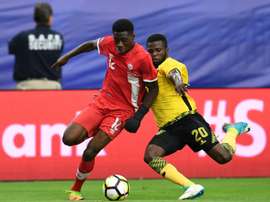 Having been called up to Canada's senior squad the day he became a citizen, Bayern Munich's latest signing, teenage wunderkind Alphonso Davies, even comes endorsed by Germany legend Bastian Schweinsteiger.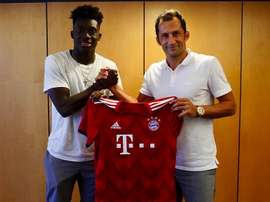 Bayern Munich have beaten off fierce competition to secure the signing of Canadian starlet Alphonso Davies from the Vancouver Whitecaps.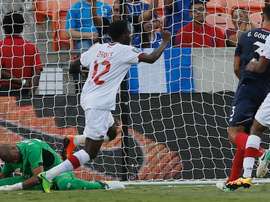 New Bayern Munich boss Niko Kovac has praised Alphonso Davies ahead of the teenager's move to the Bundesliga club.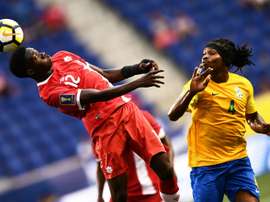 According to the 'Daily Mail', German champions Bayern Munich are in talks with Vancouver Whitecaps over Canadian international Alphonso Davies.
DC United claimed just their third win of the MLS season as Wayne Rooney made his debut.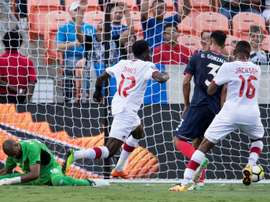 Alphonso Davies scored in the first half and Milan Borjan made several brilliant saves as Canada held on for a 1-1 tie with Costa Rica to remain undefeated at the 2017 CONCACAF Golf Cup.