Last news Olimpia Honduras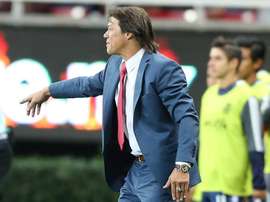 Guadalajara drew first blood in the Dominican Republic on Thursday thanks to Jesus Sanchez and Jose Macias.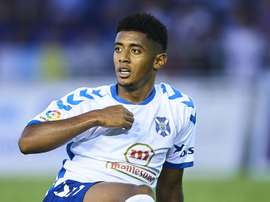 Having shone during two seasons on loan at Tenerife, Anthony Lozano is set to be rewarded with a move to Barcelona.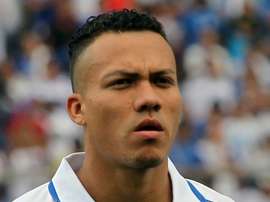 Honduras-born international football star Arnold Peralta was laid to rest in his hometown city of La Ceiba Saturday, as authorities continued their hunt for his killers.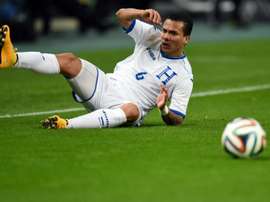 International midfielder Arnold Peralta was killed in a drive-by shooting in a car park of a shopping mall in his native Honduras, police said.