Last news Real Zaragoza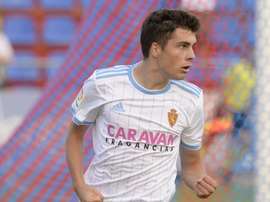 Alberto Soro, who broke into the Real Zaragoza team in the second tier last season, is set to join Real Madrid.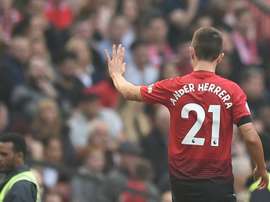 'El Periodico de Aragon' assures that Ander Herrera could invest money at Zaragoza. The footballer holds the club in high regard because he started his football career there.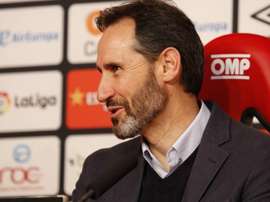 Vicente Moreno, in the press conference prior to the match against Real Zaragoza, had to answer questions on his future.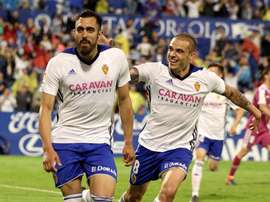 The season is over in Spain's second tier, the Segunda División, and now we know the four teams who will battle it out in the play offs hoping to join Rayo and Huesca en route to the Primera División.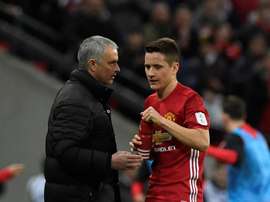 After finding himself at the centre of a match-fixing scandal, Manchester United midfielder Ander Herrera has vowed to clear his name.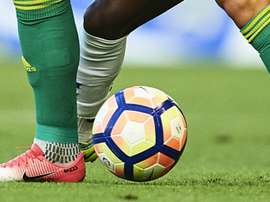 A court in Valencia has ruled that there is not enough evidence to uphold allegations of match-fixing in a LaLiga match in 2011.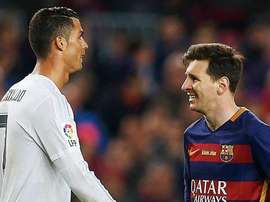 We present a list of the 12 players who have missed the most penalties in La Liga history and yes, Messi and Ronaldo do feature but you'll have to read on to see where...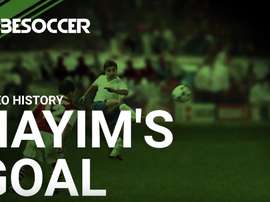 Our series remembers the Spaniard's iconic long-range shot