Last news I. Hagi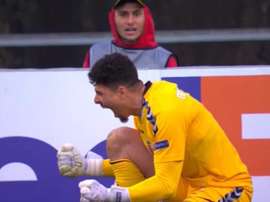 Ianis Hagi had a great opportunity to put his side ahead in the last minute of the first half against Sporting Braga. The Rangers footballer took the penalty, but Matheus, Braga's keeper, guessed the right way.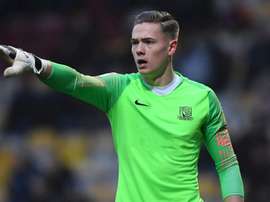 What a day it was today. Have a look back at all the big deals from transfer deadline day January 2020.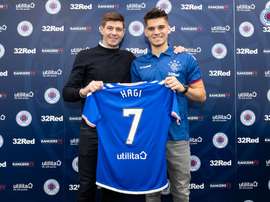 Rangers have confirmed that they have reached an agreement with Genk to have Ianis Hagi on loan. The footballer will play under Steven Gerrard until the end of the season and the Scottish club have the option to buy him in the summer.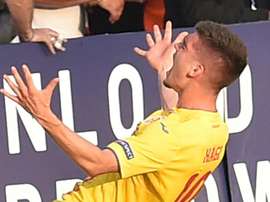 Ianis Hagi, son of Romania great Gheorghe, will play in the Champions League next season after joining Genk.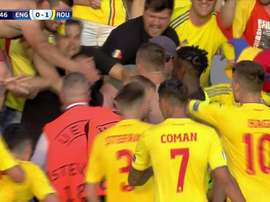 Romania have pulled off one of the shocks of the tournament with a fantastic performance to knock out England at the group stages of the Under 21 competition.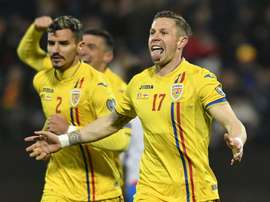 Goals from Puscas from the penalty spot, Hagi, Baluta and Petre gave Romania a comprehensive 4-1 victory over Croatia in their Euro U21 group C match in San Marino. Vlasic netted for the Balkans.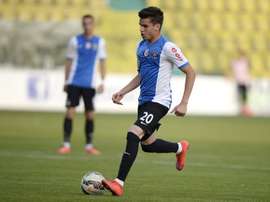 Sevilla are looking to sign talent for both present and future. Ianis Hagi, son of Romanian legend Gheorghe, is on their agenda.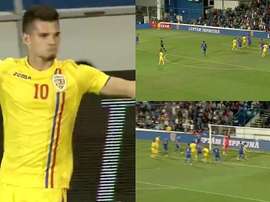 Romania legend Gheorghe Hagi scored some great goals, and his son Ianis has obviously inherited some of the same ability.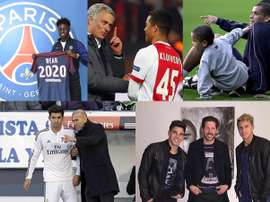 Like father, like son. Many youngsters decide to follow in the footsteps of their fathers as they look to replicate their progenitors' success in the sport. Here are the most promising progeny around the globe.