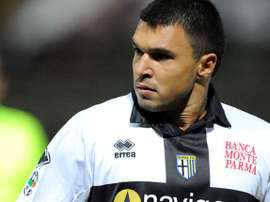 Valeri Bojinov was expected to be a top talent when he moved to Fiorentina in 2005, but returns to Bulgaria having not lived up to that.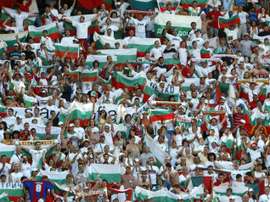 Bulgaria on Thursday strengthened measures against hooliganism at football matches, after violence marred last season and saw two police officers injured in April.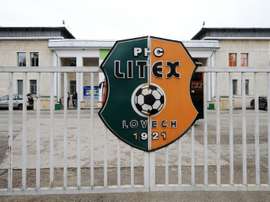 Litex Lovech were definitively thrown out of the Bulgarian A league, the national football union (BFU) announced on Wednesday.