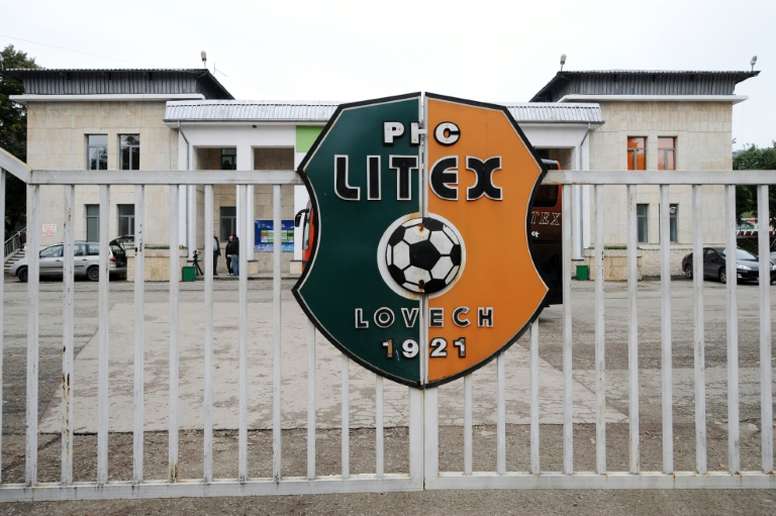 Litex definitively expelled from Bulgarian football league
Litex were punished after players walked off the pitch in protest at the refereeing during a match in mid-December against Levski Sofia.
That angry response came after Litex were reduced to nine men and conceded a penalty while leading Levski 1-0.
"We all wanted Litex to stay. We tried to find a loophole to make this possible but... we cannot break our own rules... There was no way to do it," BFU president Borislav Mihaylov said after an executive committee meeting.
Litex president Trifon Popov had already been handed a 15,000-leva (7,600-euro, $8,300) fine for ordering his players to leave the pitch, while the club was also told to pay another 20,000 leva.
They were initially expelled from the league in December, several days after their protest, although they had the right to lodge an appeal.
It remained unclear on Wednesday what would happen to the A league table after Litex's expulsion. The four-times champions were fourth with 33 points from 19 games at the time of their December expulsion.
The decision of the BFU's executive committee is final.
Litex meanwhile issued a statement saying that they are considering taking the case to court.
"We will fight to the end," the club said, adding the ruling was "a hard blow".