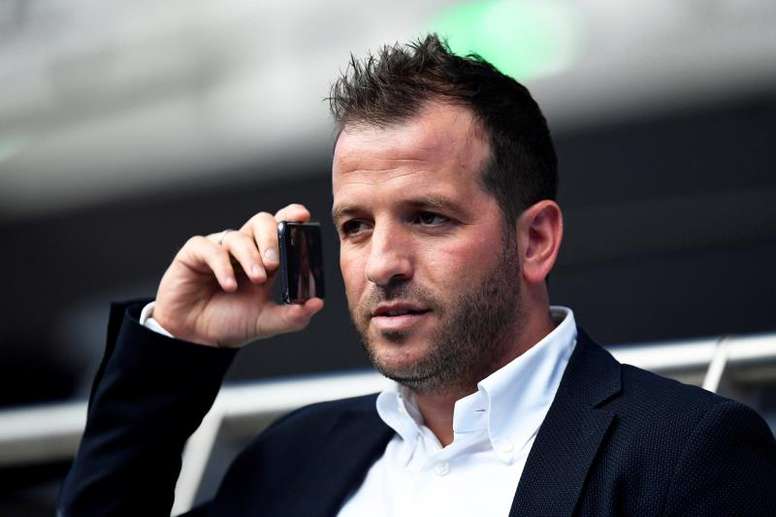 Van der Vaart teased CR7... about a fictitious game!
Rafael van der Vaart had a rather average spell at Real Madrid. The midfielder recalled his time there with Peter Crouch and had a little dig at Cristiano Ronaldo.
His words towards his teammate spoke well of the competitive nature of the Portuguese, but not so well of him as a teammate.
Van der Vaart criticised him for not being happy enough after Real Madrid thrashed Sporting Gijon, but Cristiano did not score.
"I played with Cristiano. We beat Sporting 6-0 at home. I got a hat-trick, but he didn't get a goal and he was angry in the dressing room. The normal thing to do, like if it had been with you, would have been for us to go and drink some beer," Van der Vaart told Crouch.
But the truth is that 6-0 win over Sporting Gijon never occurred. There are three games the former Tottenham man might be referring to.
There was a 7-1 win over Sporting in his first season and he did score a hat-trick, but Cristiano Ronaldo was not even at the club.
The other two are a 6-0 win over Zaragoza in 2009/10. He got two goals, but Cristiano got one. The other one is a 3-1 win over Sporting Gijon in the same season. Van der Vaart scored and Cristiano did not.