Last news R. Van Der Vaart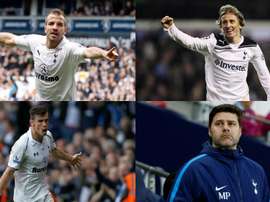 Tottenham and their chairman Daniel Levy are set to clash heads with Real Madrid once again. In the past, it has been over Rafael van der Vaart, Luka Modric and Gareth Bale. This summer, it's all about Mauricio Pochettino.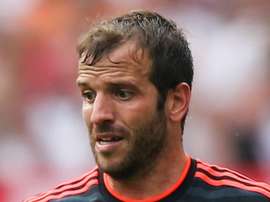 Restricted to just two substitute appearances this season, Rafael van der Vaart is ready to call time on his spell with FC Midtjylland.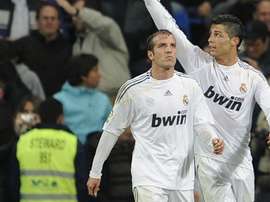 Rafael Van der Vaart donned the famous white of Real Madrid for two seasons, playing alongside Cristiano Ronaldo in one of them. The Dutchman, currently looking for a club where he can finish his career, defended his ex-teammate in an interview with 'Goal.'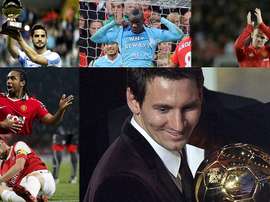 The 25 nominees for the 2017 Golden Boy award were announced on Tuesday, a list of the most promising footballers in the world. We take a look at how the careers of the previous winners unfolded after lifting the prestigious trophy.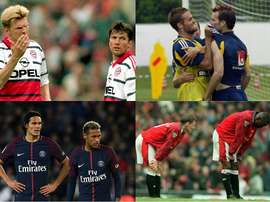 Football stars are complicated. It is never an easy task to manage a squad packed with talent, where each and every player wants to be in the limelight. We take a look at the cases of teammates who could not put their differences to one side.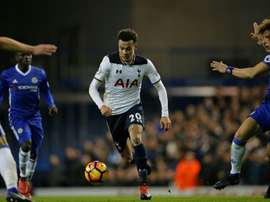 Rafael van der Vaart has nothing but praise for Dele Alli and thinks the Tottenham man can become one of the best around in the game.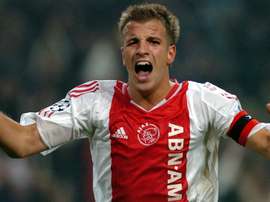 The former Netherlands international rejected the La Liga giants at the age of 16 and has urged other youngsters to make similar career choices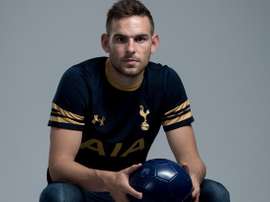 Former Tottenham attacking midfielder Rafael Van der Vaart thinks that Spurs' new signing Vincent Janssen has the potential to be a legend at the club.