Last news João Pedro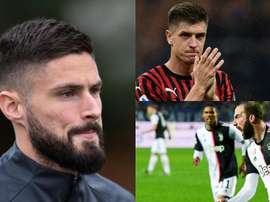 Edinson Cavani is putting pressure on Paris Saint Germain to force a departure and the French side have got down to work to look for a substitute. 'L'Equipe' reports that six footballers are on their agenda.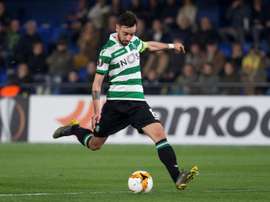 Will Real Madrid sign Reinier, will United get Fernandes, read about all the latest news and deals here.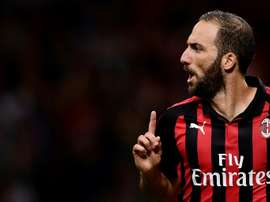 AC Milan had to come from behind to rescue a draw against Cagliari on Sunday evening, with striker Gonzlao Higuain on target.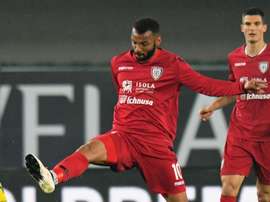 A provisional suspension for failing a drugs test was probably not the birthday surprise Cagliari midfielder Joao Pedro had in mind.