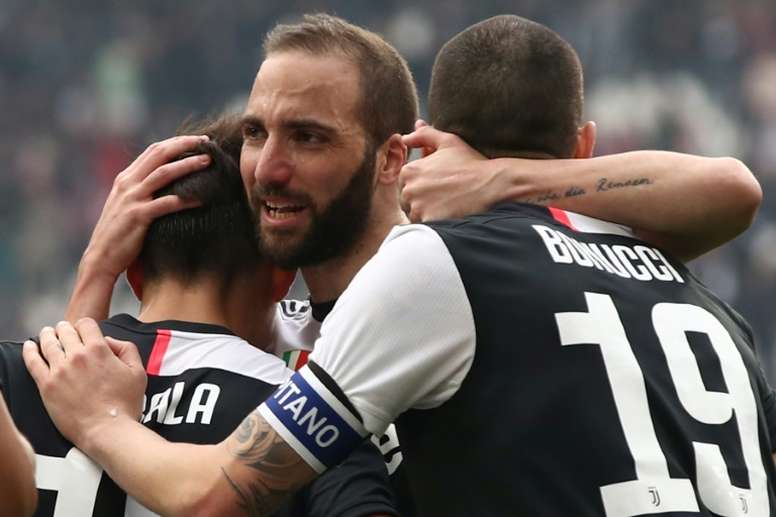 The two Premier League clubs that want Higuaín
Gonzalo Higuaín has been linked with various clubs, amongst them River Plate, because his Juventus future has an end date of 30th June 2021. In that same year, Higuaín could already negotiate to leave for free and the current moment doesn't invite you to let players leave for nothing.
Paratici wants him to stay and everything is in the air. The newspaper the 'Express' has placed two Premier League clubs on the players' horizon in case he wants to play in the Premier League for the first time in his career.
These two sides that have started the long list of suitors that Higuaín is sure to have in England are Newcastle and Wolves.
In Newcastle's case, the English side are on the brink of a takeover by Mohammed Bin Salman, according to the official news channel of the Saudi Arabian government, so they will have a good injection of money to improve the squad. In fact, the return of Rafa Benítez is even being spoken about.