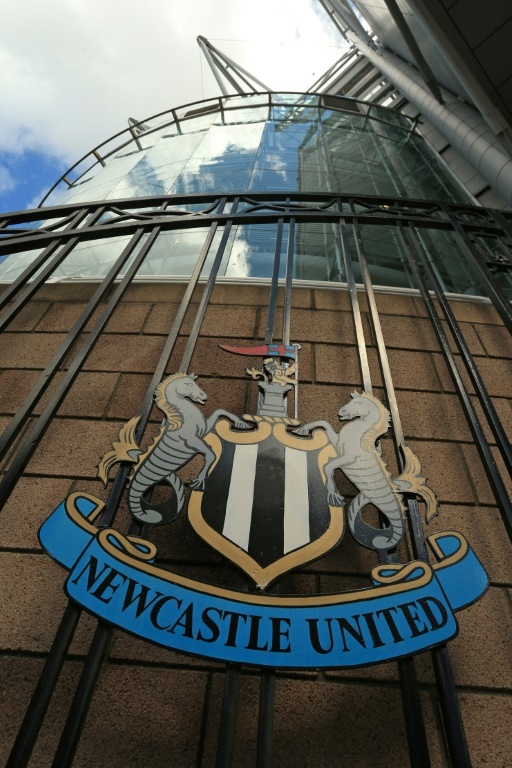 Bin Salman on brink of Newcastle takeover
Mike Ashley's sale of Newcastle United to Mohammed Bin Salman is close to happening. According to the official news channel of Saudi Arabia, the Premier League have reportedly given the green light to the sale.
With the change of owners, Newcastle United will become the most powerful club economically in the Premier League, which would allow them to fight for the title in the near future.
The investment group led by Mohammed Bin Salman would have up 10 times more money than Manchester City, a situation that would place them in the fight to sign the best players.
All this comes surrounded by controversy. Hatice Cengiz, fiancée of the murdered Jamal Khashoggi, warned the Premier League that owners with "blood on their hands" would be arriving.
Finally, the Premier League has reportedly given the all-clear for the purchase of Newcastle United.