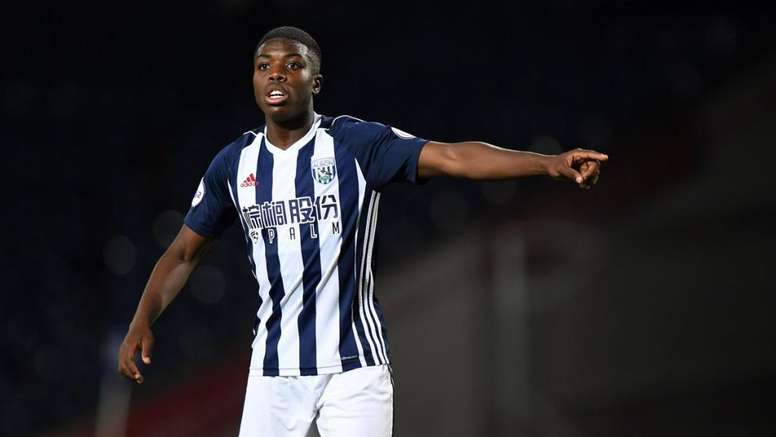 Juve show interest in Nathan Ferguson
The young West Brom defender Nathan Ferguson has become indispensable for his manager and has performed well, which has made him a wanted man by top clubs.
Atlético Madrid are interested in signing the 19-year-old, but another team are keen on him according to 'The Sun'- Juventus.
The Italian giants are looking for youth, versatility, and talent, and the centre-back would be an ideal option for them. The player's contract also ends next June and could leave on a free.
However, it won't be easy to sign Nathan Ferguson. Apart from Juve and Atlético, there are 2 Premier League clubs watching him closely- Crystal Palace and Tottenham.