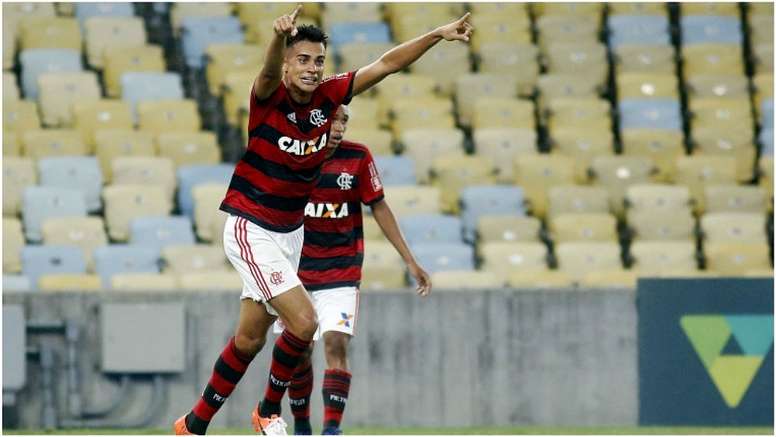 Arsenal is interested in one of Flamengo's crown jewels
According to the BBC and the newspaper 'The Sun', Arsenal scouts have been analysing Reinier Jesus, one of Brazilian football's latest stars.
Before the Gunners started paying attention, Milan and Real Madrid already tried their luck, and they even considered paying the 70 million euros his clause requires.
Flamengo was aware of their player's projection and therefore decided to put an expensive clause to prevent any club to sign the 17-year-old midfielder.
Arsenal will test the signing of a footballer who has not made his debut with Flamengo, but who does have insane numbers with the Brazil U-17 team, with which he has scored five goals in nine games.