Last news Reinier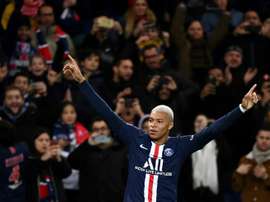 Take a look as we go through the hour by hour transfer news and rumours of today!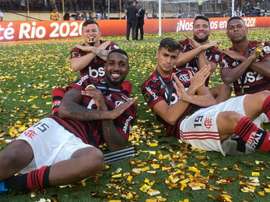 Real Madrid are close to incorporating one of the biggest stars of Brazilian football into their team. The 19th January is when Flamengo and Madrid make Reinier's signing official, a player with good reasons to make a move to European football.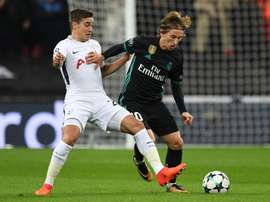 Reinier all but confirmed, Man City eye Inter's Skriniar, Griezmann gives Neymar the stamp of approval... All this and more in today's transfer news!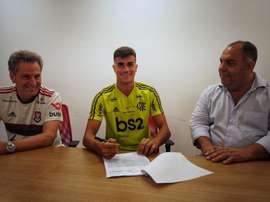 'AS' has claimed Reinier, still a Flamengo player but closely linked to a move to Spain, has agreed to a deal with Real Madrid for six and half seasons.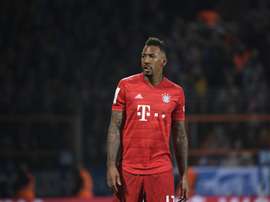 Real Madrid getting closer to Reiner, Arsenal reportedly interested in Jerome Boateng...Keep up to date with all the day's transfer news and rumours from 6th January 2020!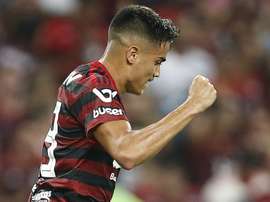 Flamengo teenager Reinier was asked about his future amid growing speculation linking him to Real Madrid.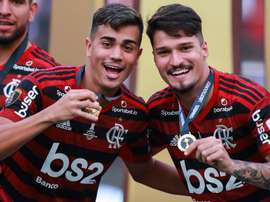 Real Madrid are close to getting 17-year-old Brazilian Reinier, but Chelsea could be forced to wait to land their priority targets.
Reinier Carvalho is one of the most sought-after footballers in the Brazilian league. There are a lot of clubs that want the Flamengo attacker, such as Barcelona, Atletico and PSG. And, according to 'The Sun', Chelsea are the latest team to join this list.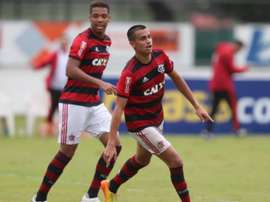 Reinier has got onto the agendas of various European sides. Barca, Atletico and PSG have asked Flamengo about him. The club have not taken long to reply: if they want him, they must pay at least 35 million euros.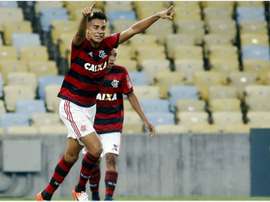 Reinier Carvalho is one of the most sought after stars of the Brazilian League. Atletico Madrid and Barcelona are following him closely, but PSG have burst onto the scene with all their economic power. They are preparing a sixty million euro bid to sign him soon.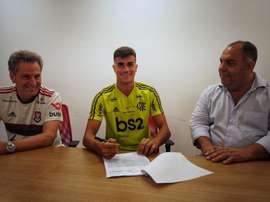 The Flamengo starlet linked with Atlético Madrid, Reinier, has renewed his contract with the Brazilian club until 2024. The price of the new clause is unknown, but it could complicate things for Atleítco.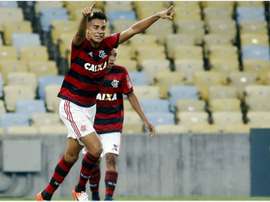 Real Madrid and Milan have already tried to sign Flamengo midfielder Reinier Jesus. In this summer market it's Arsenal who will try their luck with one of Flamengo's top players.