Last news K. Palmer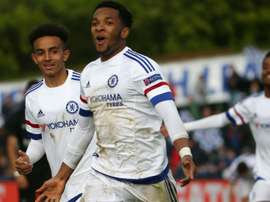 The Blues youngster is temporarily plying his trade at Huddersfield Town in the Championship and has gone from watching Steven Gerrard to idolising the Barcelona talisman.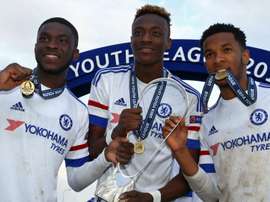 The Blues will be keeping a close eye on proceedings when two of their best academy talents face off in the Championship clash between Huddersfield and Bristol City on Saturday.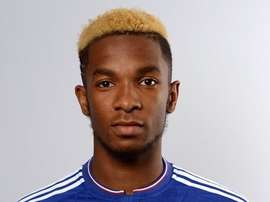 The 19-year-old has agreed a season-long loan deal with the Championship outfit, with the hope of gaining some first-team experience.