Last news K. Bartley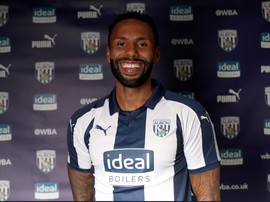 Centre-back Kyle Bartley has moved on a permanent deal from Swansea City to West Bromwich Albion.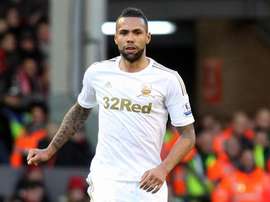 Kyle Bartley has undergone surgery on a medial knee ligament injury, ruling the Swansea City defender out until late November.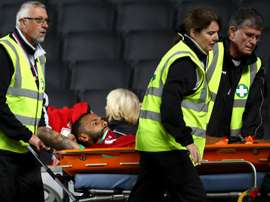 Kyle Bartley will be out for up to eight weeks after suffering a knee injury in Swansea City's EFL Cup win at MK Dons.