Last news A. Nyom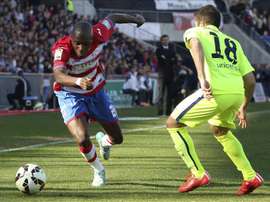 West Brom's Allan Nyom has insisted that he does not regret his decision to not play for Cameroon at the Africa Cup of Nations, even after his nation defeated Egypt on Sunday to be crowned champions.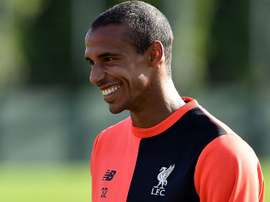 Joel Matip and Allan Nyom are cleared to play for Liverpool and West Bromwich Albion, respectively, after telling Cameroon they did not want to join their national team in the Africa Cup of Nations.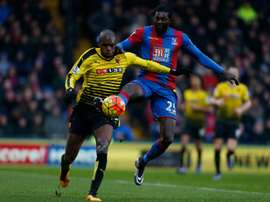 West Brom have confirmed the signing of defender Allan Nyom from Watford on an undisclosed fee.