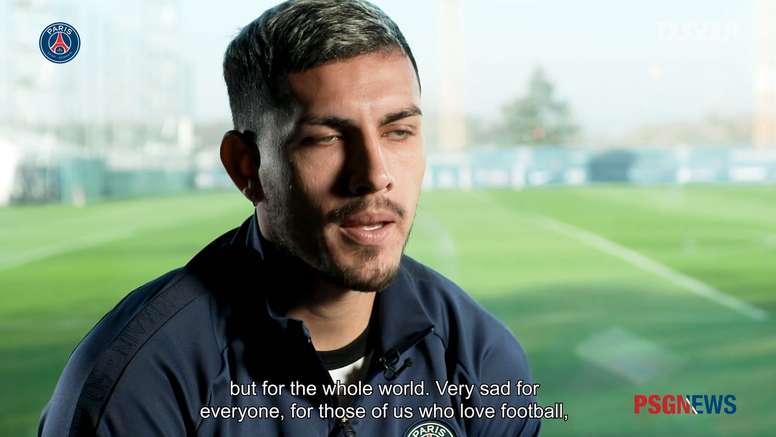 VIDEO: Paredes: ' For us he is everything, he gave us everything.'
Watch as PSG's Leo Paredes remembered Diego Maradona after the Argentine legend passed away on Wednesday.
The Argentine is regarded as one of the best players ever to play the beautiful game and he scored the best ever goal at a World Cup when he scored against England in 1986. In the same match he also scored the 'Hand of God', a goal which has gone down in history.
The striker had spells at Boca Juniors and Barcelona, before playing the majority of his matches for Napoli in Serie A.