Last news L. Paredes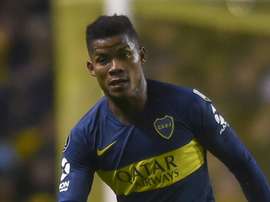 After the sale of Leandro Paredes to Paris Saint-Germain, Russian side Zenit have completed a deal to sign Wilmar Barrios.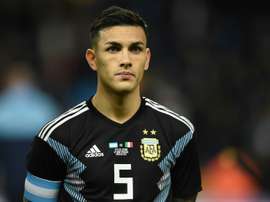 Paris Saint-Germain have completed the signing of Argentina midfielder Leandro Paredes from Zenit Saint Petersburg on a four-and-a-half-year deal.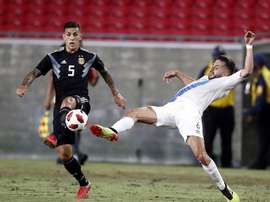 Leandro Paredes has denied getting a red card intentionally for Zenit so he can attend the Copa Libertadores final.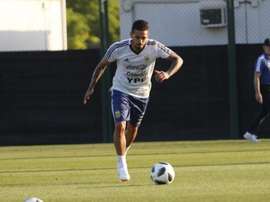 With just eight days to go before their opening World Cup game in Russia, Argentina have been dealt a blow with the news that Manuel Lanzini has suffered a cruciate injury. Jorge Sampaoli will now have to pick a replacement urgently.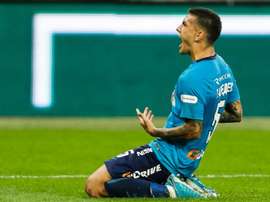 "I would rather have both proposals on the table first and then choose," said Leandro Paredes, following links to Juventus and Real Madrid.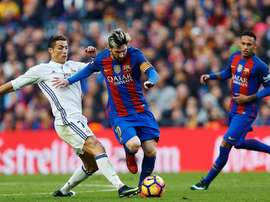 Leandro Paredes, central midfielder for Zenit and the Argentina national team, has come out in favour of his international team-mate Lionel Messi in the eternal comparison with Cristiano Ronaldo.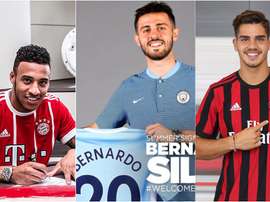 After leaving behind the first month of summer, we head into July with most teams going into pre-season. To date, these have been the most expensive signings in this summer's transfer window.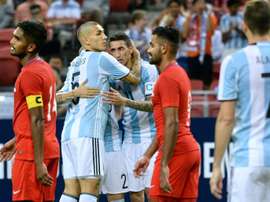 Zenit St. Petersburg and Roma have officially announced the transfer of Leandro Paredes to the Russian side.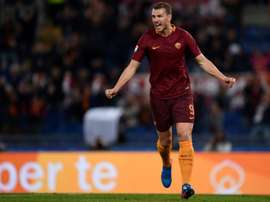 A late strike from Edin Dzeko helped secure the points as Roma came back from a goal down to beat a spirited Sassuolo 3-1 and stay in the Champions League hunt on Sunday.