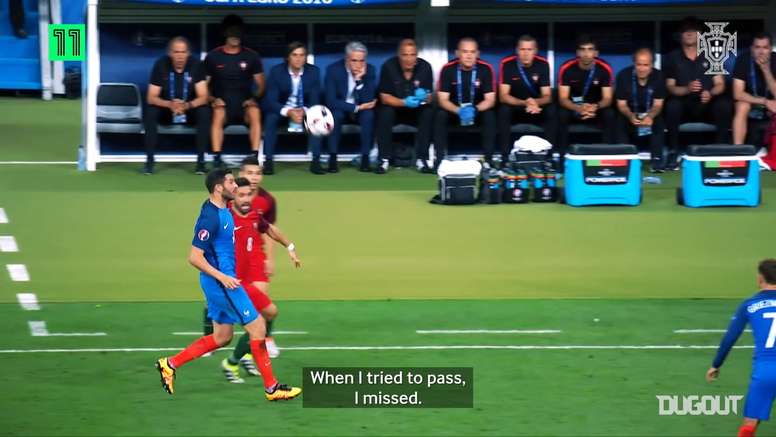 VIDEO: Eder and Moutinho relive Portugal's goal in Euro 2016 final
Watch and relive the Euro 2016 winning goal with Éder and his teammates.
The strike came in the 109th minute to break the deadlock and win Portugal their first-ever major trophy.
They overcame the loss of Cristiano Ronaldo early on to force their way past hosts France at the Stade de France.