Last news Éder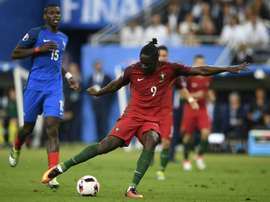 Lille and Portugal striker Eder may have been the hero in the Euro 2016 final, but he has also been through tough times, with his father in prison for murder and has previously considered committing suicide.
Portugal's Euro 2016 final hero Eder made an inauspicious return to competitive action on Thursday as his Lille side were unceremoniously dumped out of the Europa League in Azerbaijan.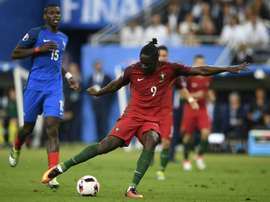 Portugal manager Fernando Santos has hailed his match-winning striker Eder, following his heroics in the Euro 2016 final against France.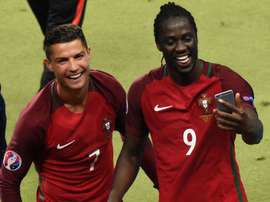 The striker has revealed his captain had inspired him, whilst also predicting that he would get the winner to give Portugal the title.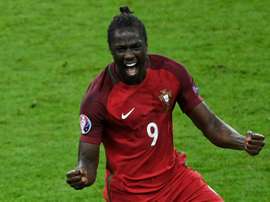 A thundering out-of-the-blue shot by substitute Eder gave Portugal a shock 1-0 win over France in the European Championship final, delivering the country's first international title.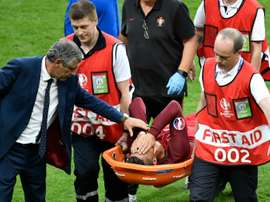 Cristiano Ronaldo was stretchered off in tears but an extra-time goal by Eder saw Portugal beat hosts France 1-0 in Sunday's Euro 2016 final to win their first major tournament.
Eder's low shot in extra-time gave Portugal their first European Championship title on Sunday with a 1-0 victory over France despite the absence of injured superstar Cristiano Ronaldo.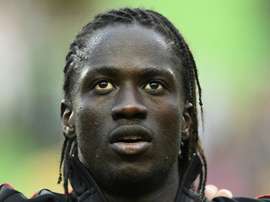 Portuguese international striker Eder has joined Lille on a six-month loan from English Premier League outfit Swansea, the French club said on Monday.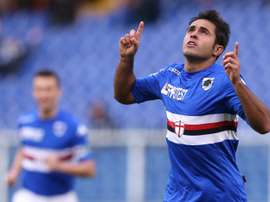 Brazil-born Italy striker Eder has joined Inter Milan on a two-year loan deal from Sampdoria, the Serie A title challengers announced on Friday.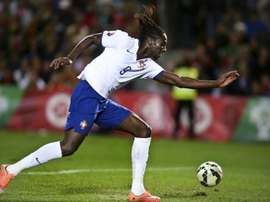 Swansea have signed Portugal striker Eder for an undisclosed fee, the English Premier League club announced Wednesday.