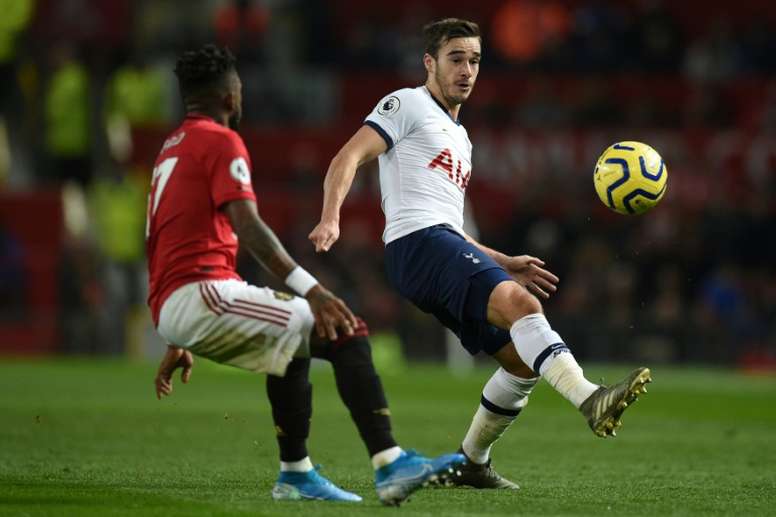 Tottenham's demands complicate Winks' departure for Valencia
Harry Winks' progress seems to be slowing down in recent days at Tottenham. He has heard the siren songs of City, but he is also being called upon in Spain. The problem is that Valencia will have a hard time meeting the expectations of Spurs.
As 'AS' reports, Valencia's policy of saving money is to incorporate reinforcements in January at zero cost. And since this is complicated in the middle of the season, the intention of the "che" directive is to do so with loans.
This is where the still young Harry Winks comes in. At 24 years of age, this English midfielder does not play for Mourinho as much as he would like, and has begun to contemplate his departure from Tottenham as an option.
On the horizon is Manchester City, but Spurs will not sell a player to a direct rival mid-season. If he does go, it will be outside England. Valencia rubs their hands together.
Or it did, until they came up against a harsh reality. And is that Tottenham wants money in exchange for the loan of their player, something that Valencia does not seem willing to do. The negotiation has become entrenched, but not broken.