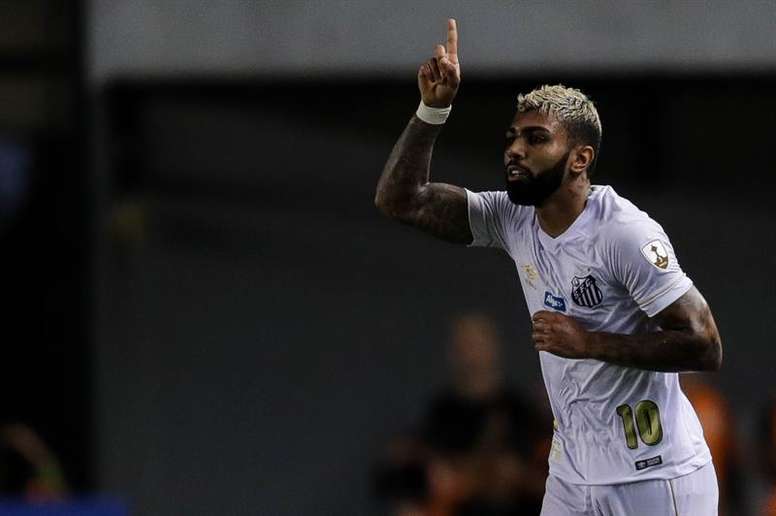 The under-23 top goal-scorer is not Mbappe or Gabriel Jesus
Neither Kylian Mbappe, nor Gabriel Jesus. Timo Werner or Andre Silva. Suprisingly, Gabigol is the top goal-scorer of all the under 23 players.
Gabigol started his professional career in Santos at 17-years-old. Since then, six seasons have passed. In the whole of Sao Paulo, the Brazilian added 56 goals in four seasons.
At his age, that is a delicacy to try for European teams. At only 20 years of age he managed to sign for Inter Milan, who wanted try him out and see if he would shine. It was not so. He ended up on loan at Benfica, where he also failed to stand out.
Inter Milan decided to put him back on loan, although this time Gabigol chose Brazil again. Flamengo was his destiny. In the Copa Libertadores, Gabigol can boast of being the biggest scorer at his age.
As 'AS' states, the Brazilian attacker leads the list of Under 23 footballers top goal-scorers, with 111 goals at the age of 22.
He is followed by Moussa Dembélé (Lyon) with 104, Kylian Mbappé (PSG) with 102 or Gabriel Jesus (Manchester City) with 91.