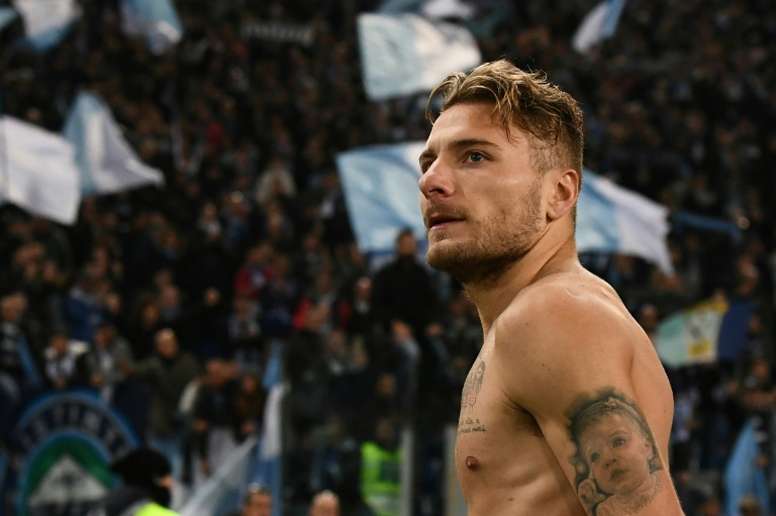 The man that has contributed to more goals than Ronaldo, Kane, Suarez and Lewandowski
The 28-year-old has scored 34 goals in all competitions so far this season as well as laying on eight assists for his team-mates. That means he has directly contributed to 42 goals since the 2017/18 season got up and running.
That tally puts him out in front of several players often considered to be among the world's best with none of Harry Kane (41), Cristiano Ronaldo (39), Sergio Aguero (38), Roberto Lewandowski (34), Luis Suarez or Antoine Griezmann (both 32) able to compete with his return.
In fact, only one man appears above the Italy international in the rankings, with a certain Lionel Messi having scored 32 and assisted 16 goals this term, putting him six goal contributions ahead of Immobile (48).
However, it is worth noting that Messi has played five games more than Ciro and given the Italian's form, there is no reason why he couldn't close a six-goal gap in five games.
It isn't just the quantity of goals that Immobile scores that marks him out as special, but also the quality of his strikes, such as this beauty from Sunday's game with Cagliari.
11 March 2018