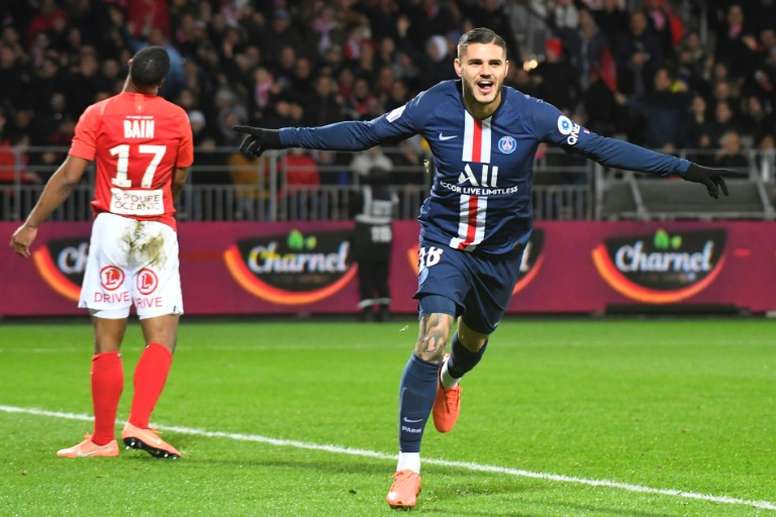 Pogba less likely to join Juve, Icardi more likely
The coronavirus pandemic is causing havoc in world football and clubs have already started taking measures to soften the economic blow.
Juventus announced this Saturday that all their players and coaching staff would be taking a pay cut which would save the club around 90 million euros. The club will have to tighten the purse strings including in the next transfer window.
Due to the amount of debt the Turin based outfit could accumulate, 'AS' says that the heads of the Italian club could try and sign Mauro Icardi instead of Paul Pogba.
The Bianconeri have been dreaming about bringing back the Manchester United player for a long time, but his high price seems to be once again stopping him from returning to where he played his football for four seasons.
Icardi's transfer, on the other hand, would be cheaper, since Paris Saint Germain are not planning to activate the buyout clause they have on him and Inter Milan, his parent club, are not counting on the Argentine for next term.