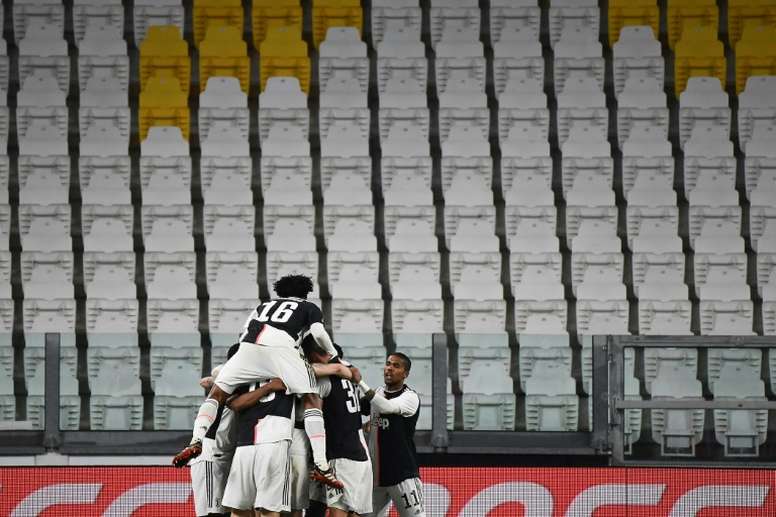 Juventus players and coaching staff take pay cut until June
Juventus have announced that all the members of their first team and coaching staff, at their own request, will take a pay cut during the months of March, April, May and June.
In a statement, the club wanted to "thank the players and coaching staff for the sense of responsility shown during a difficult situation for the whole world.
According to the Serie A side, this will save the Italian outfit around 90 million euros for the rest of the 2019-20 financial year.
March 28, 2020