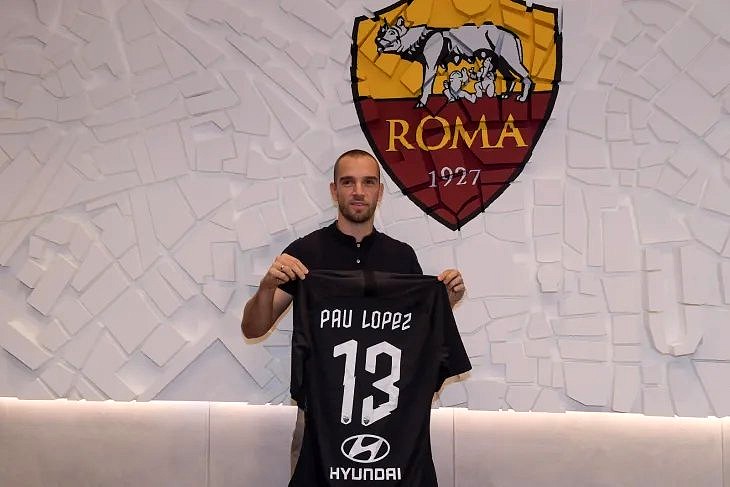 Pau Lopez: "It's impossible to say no to Roma"
Pau Lopez will be a Roma footballler until 30th June 2024. An adventure which he faces with passion and optimism because of the greatness of the club he signs for.
"When a club of Roma's calibre is interested in you, it is almost impossible to say no," the ex-Espanyol keeper said.
In addition, he talked about his time at Betis which was brief, but intense. "It was an important stage of my professional career," he added.
However, as a result of the big 23.5 million euro offer, Pau Lopez thinks that "this is the right time to accept a new challenge" in Serie A, a league he has never played in before.
July 11, 2019