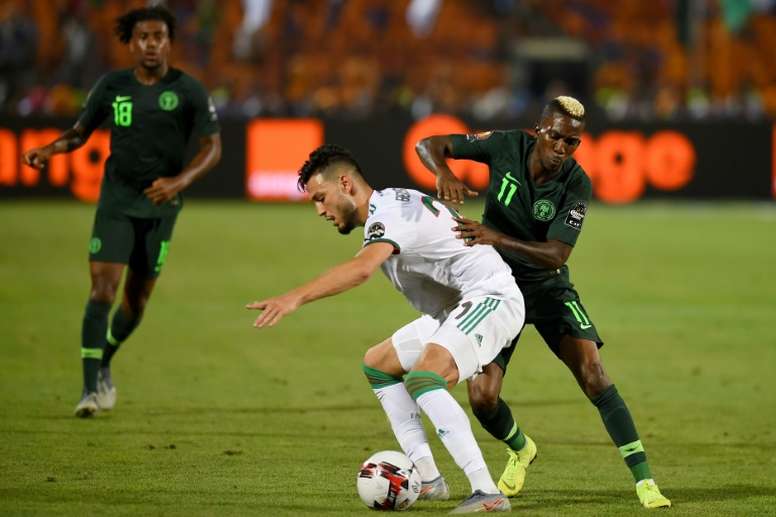 Onyekuru leaves 5.5 million euros in Everton's coffers despite not playing
After his time at Goodison Park, Henry Onyekuru was a terrible signing for Everton from a footballing point of view, but an excellent one from a financial perspective.
'The Sun' reports that the Nigerian arrived at Everton in 2017 from Eupen in Belgium for 7.5 million. At that time, Onyekuru was considered to be a future talent.
After playing for Anderlecht, the Nigerian was sent on loan again. During his loan spell at Galatasaray, he played a total of 44 matches and scored 16 goals. Onyekuru was considered one of the best players for the defending Turkish league champions.
Finally, the young striker was sold this summer to Monaco for 13 million euros. The Nigerian signed with the French side until June 2024 and meant Everton made a net profit of 5.5 million euros (5 million pounds) on him.