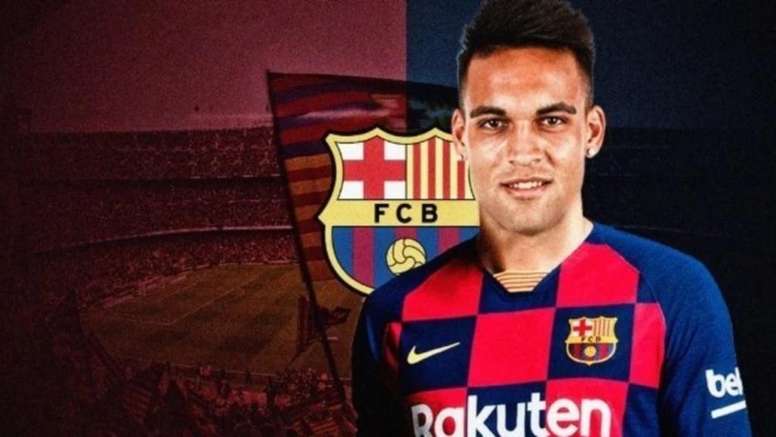 'Ole': Lautaro to Barcelona could be about to drop
The 'Diario Olé' surprised with information in which they all but confirm Lautaro's transfer. Moreover, they dared to publish it with a montage with the forward wearing a Barcelona kit.
"The negotiation has been several weeks in the middle of the pandemic. The talks are constant between Barcelona and Milan. And according to what they entrusted to 'Olé' from Spain, Lautaro Martinez is very close -too close- to being a player of Barcelona", reads the article.
In addition, 'Olé' dared to announce that the operation will not become official until the Spanish and Italian championships resume, and points to the month of August, when European competitions return, to give the formal seal.
Lautaro's clause goes down to 111 million euros in July, although the source claims that the signing would not include a player swap, as it was rumoured, with Rakitic, Arturo Vidal or Semedo among the names mentioned.