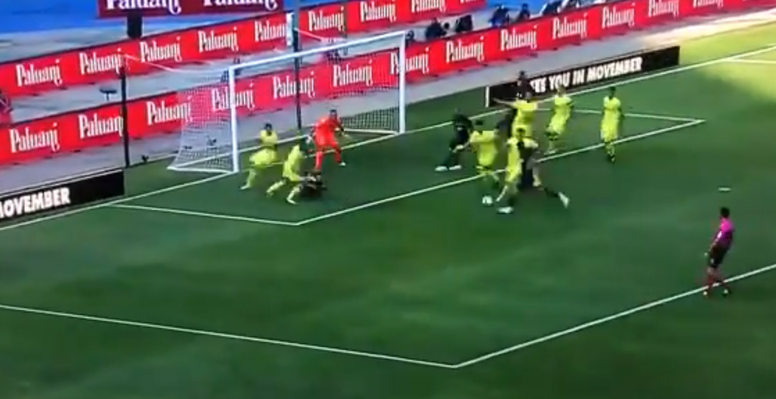 Khedira rifled Juventus in to the lead
All the talk leading up to this one was the impact that striker Cristiano Ronaldo would make on his first start in Serie A after a bog-money move from Real Madrid.
However, it was another player who used to ply his trade at the Bernabeu that opened the scoring for the Italian champions.
Joao Cancelo swang in a cross from a free kick on the right, and while the Chievo defenders made failed attempts to clear the ball, it fell to Sami Khedira who smashed the ball home from close range on his left foot.
It was the perfect start ot the match, with the Serie A champions taking the lead less than three minutes in to their quest for an eighth successive Scudetto.