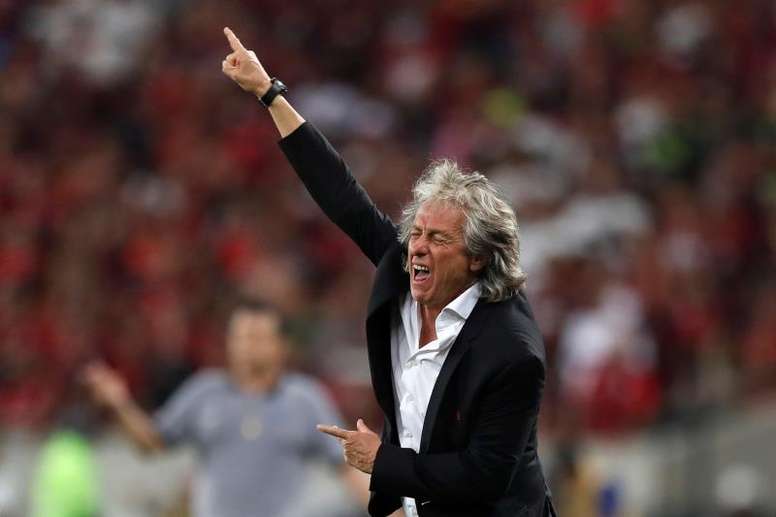 Jorge Jesus could have become Barca coach in 2015
Barcelona's future could have been very different had Josep Maria Bartomeu not won the presidential elections in 2015. The former Portuguese footballer Carlos Padrao told 'TSF' that Jorge Jesus, the Flamengo coach who used to be in Portugal, could have joined Barca after the 2015 elections.
"On Barca, I know that there was a candidate to the presidency who contacted Jorge and there was a pre-contract, but he lost the election. Now I don't know if anyone has contacted him," he said.
The historic former Portuguese keeper continued talking about Jorge Jesus: "He is prepared to coach the Brazilian national team. Becoming the first foreigner for that role is better than coaching Real Madrid, Barcelona, Benfica and Porto."
After triumphing in Europe with the Benfica and then a spell at Sporting Lisbon, Jorge Jesus went to Flamengo where he helped the team win the Brazilian league, the Copa Libertadores and the South American Super Cup. He also gave Liverpool a good run for their money in the Club World Cup final despite being a much inferior team."