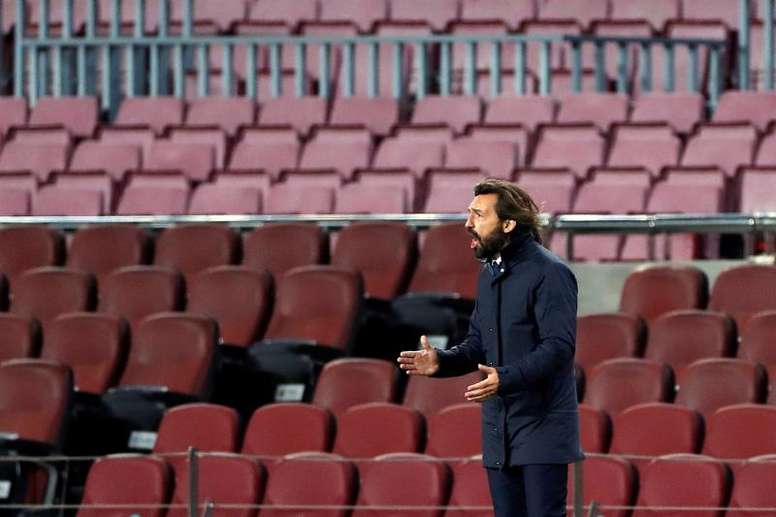 "It was a perfect match"
Andrea Pirlo said it was "a perfect match" after his team won 3-0 at Camp Nou.
"Under all points of view we were good and in the beginning we showed different attitudes in the two teams. I have seen more desire in my team, he added in this sense.
Pirlo explained that "we were very good at having possession of the ball because we wanted to make the most of the numerical superiority in the midfield. Ramsey and McKennie played the game very well".
As for Ronaldo, who scored two goals from the penalty spot, Pirlo considered that "he helped us a lot, and not only because of the goals".
According to the Italian coach, "now is the time to forget what we have done and focus on Serie A. When you enter the field in this way the results come".