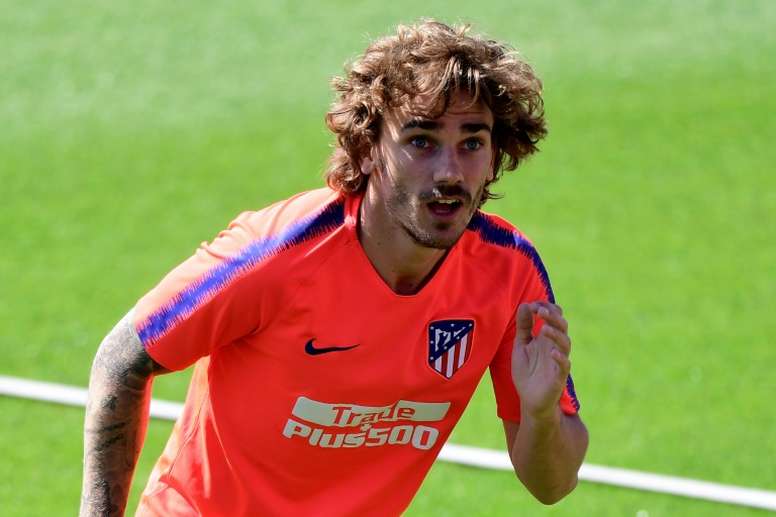 Griezmann informs Atletico his buyout clause will be paid
The controversy surrounding Antoine Griezmann's departure from Atletico Madrid seems to be very close to coming to an end. In fact, according to 'Mundo Deportivo', the Frenchman's lawyers have already informed Atletico that in the next few days he will pay his buyout clause.
Atletico has shown its discontent with Barcelona and the player's attitude, but it seems that it will not prevent the Frenchman from heading immediately to the Camp Nou.
"Mundo Deportivo", who is known for their strong links to the team, have reported that Barcelona will be soon the World Cup winner's destiny. The idea would be to confirm his signing in the coming days, before the end of July.
According to Mundo Deportivo, if his clause is paid, it could exempt him from attending training this Sunday. However, Atletico could still sanction and even suspend him.
Griezmann's idea was to not attend Cholo Simeone's training session for personal reasons while he waited for the Camp Nou team to take the final step towards his signing.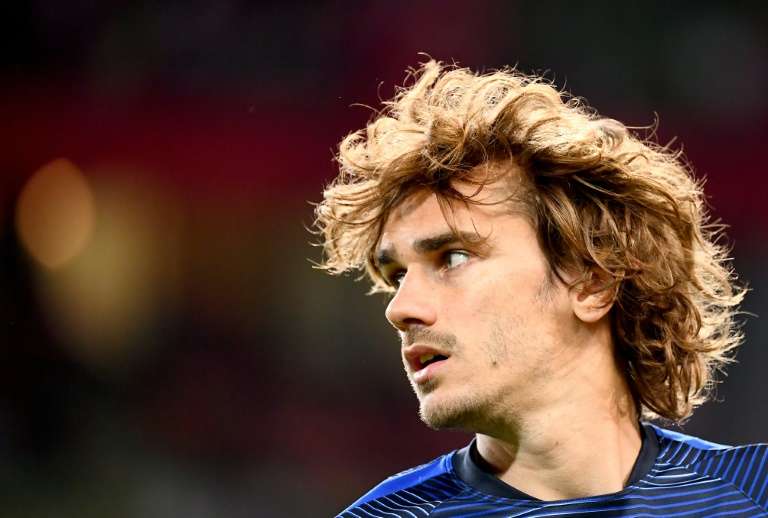 If everything goes as planned, Griezmann could wearing the famous blue and burgundy kit next week.
In fact, 'AS' has dared to give specific dates for the payment of the player's buyout clause and his presentation for Barcelona.
According to the source, the Barcelona board want to announce his signing this Wednesday and present him officially on Friday 12 July.
It will have to be seen if those dates are accurate. Be that as it may, it seems that all of Griezmann's paths lead to the Camp Nou sooner or later.