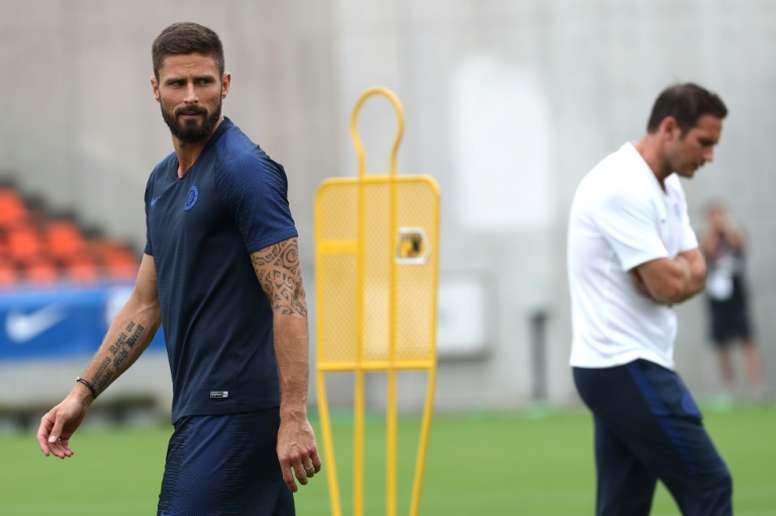 Giroud, on his way to Inter
For some time now there has been noise about Chelsea striker, Olivier Giroud's possible landing at Serie A, specifically at Antonio Conte's Inter Milan.
As 'L'Equipe' now reports, both the player and the clubs see the agreement as feasible and fruitful, so it seems that it is only a matter of days before the arrival of the Gaul to the Italian club is finally officialised.
The French striker has been given a secondary role in London after Frank Lampard's arrival to the bench as coach this summer, as he has preferred other attackers over him.
That's why the veteran striker wants to find a way out this same winter market, when he is selected for the next Euro.