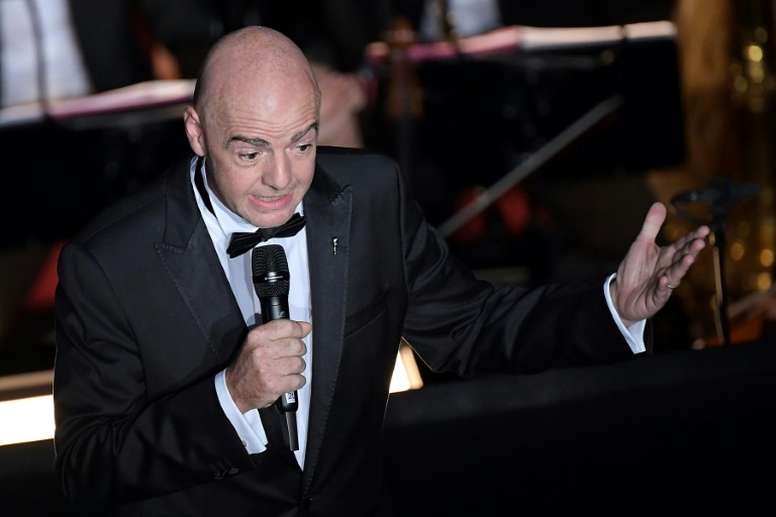 FIFA plan to ban racists for life
"After the changes introduced in the Disciplinary code in June 2019, FIFA can make any bans which a Federation or Confederation imposes for racist incidents apply worldwide. For example, for racism that occurred in Sofia in the Euro 2020 qualifier between Bulgaria and England," the statement reads.
Therefore, FIFA "hope that they are informed as soon as possible about the decisions made by UEFA on this specific case. This would allow any ban to apply worldwide."
"Many times we say that there is no place in racism for football, but despite that we face challenges to tackle this problem in our sport, like we do in society. We will need the support of public authorities to help us identify and punish those responsible, but we will also probably have to look at what we do to solve this problem," the statement continued.
"When we proposed the three step process in 2009, when I was in UEFA, we then made punishments tougher a few years later. We couldn't imagine that shortly afterwards we would have to think again about how to tackle this hateful disease which seems to be getting worse in some parts of the world," Infantino added.
"I appeal to all football organisations to join us and think together in new ways, stronger and more efficient ways to eradicate racism from football. As a starting point, I suggest all competition organisers make rules which contemplate banning people declared guilty of racism at a football match from football stadiums. FIFA can make these bans apply all over the world," he concluded.